Big Two Automotive Group
We pay less money for a system that works better than anything that we've seen from other DMS providers. We don't have a lot of headaches and when we have a problem, we get a lot better service from Dealertrack than we ever did from our previous provider.
- Brett Henkel
Assistant General Manager, Big Two Automotive Group
Why they chose Dealertrack DMS
By leveraging the latest technologies, Big two has been able to operate more than 60 service bays and write up to 4,300 customer-pay service order tickets monthly. Big Two decided to switch to Dealertrack DMS after growing tired of its former DMS providers lack of customer service and unimpressive product and capabilities. After making the switch, Big Two has found many advantages to having an open, modular platform. Big Two also loves Dealertrack DMS for its simple interfaces and its ability to provide real-time business intelligence and data access.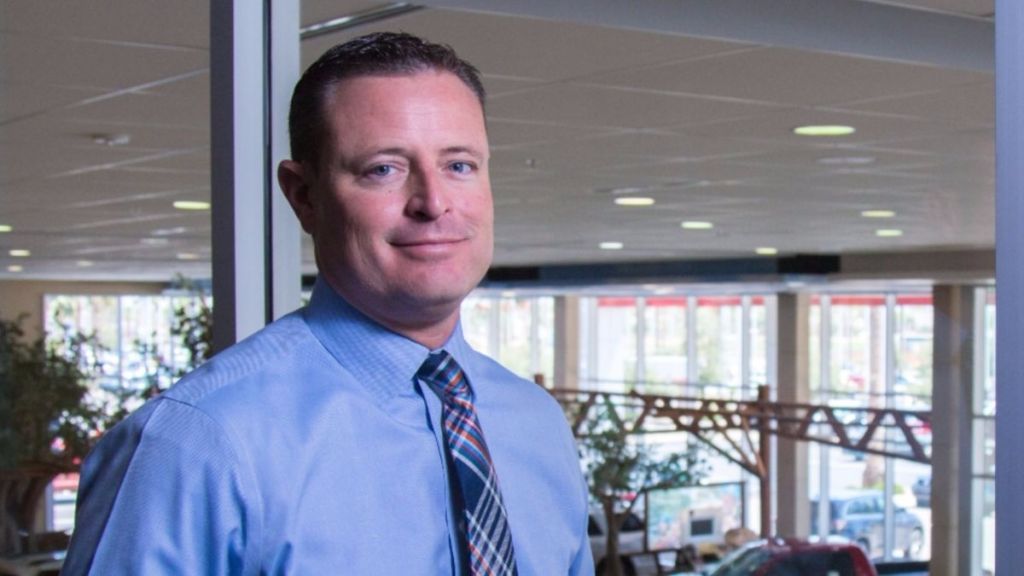 Customer Service
Big Two felt it was not getting enough attention from its previous DMS provider.
Opentrack
Big Two leverages the open platform to incorporate valuable technology solutions.
Real-time Data
Big Two makes better decisions with real-time business intelligence.
You may also be interested in...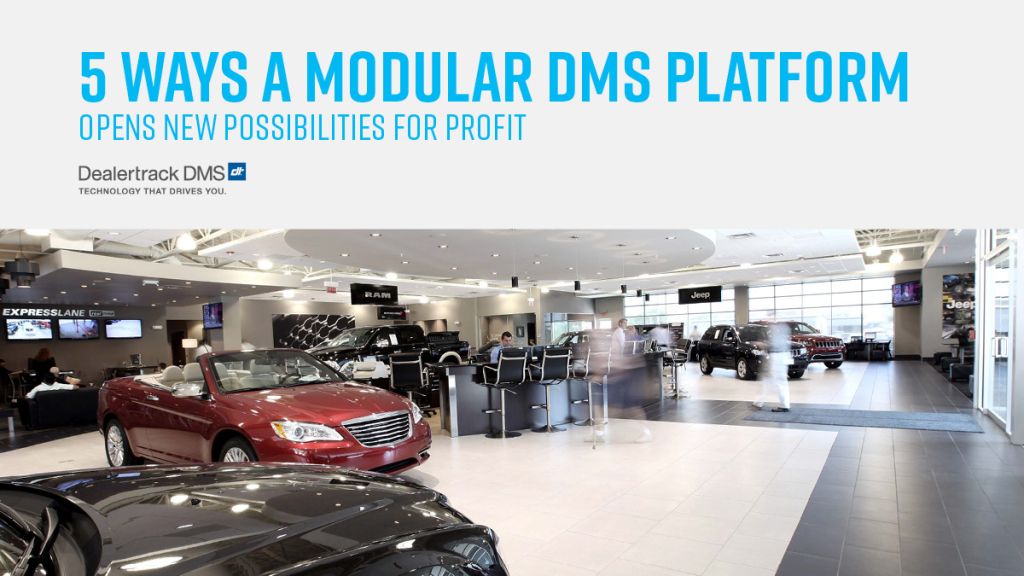 Discover 5 ways that data access, when paired with modular integration, increases the odds for success with our guide.
Download eBook