Cole Automotive Group
We work together with Dealertrack in a way that we never did with our previous provider. There's much more interaction and partnership, and we know they are truly invested in helping us use the system to extract the most value. It's made our entire group more successful.
- Jim Lass
CFO, Cole Automotive Group
Why they chose Dealertrack DMS
Cole Automotive Group knows that you can't improve performance if you can't measure it. That's why they switched to Dealertrack DMS. For Cole Auto Group, Dealertrack DMS has delivered best-in work flows, increased productivity and performance, and has provided one-on-one support when needed. Finally, Dealertrack's unique Opentrack features have also allowed Cole Auto Group to work with approximately 130 third-party providers, all without paying exorbitant fees.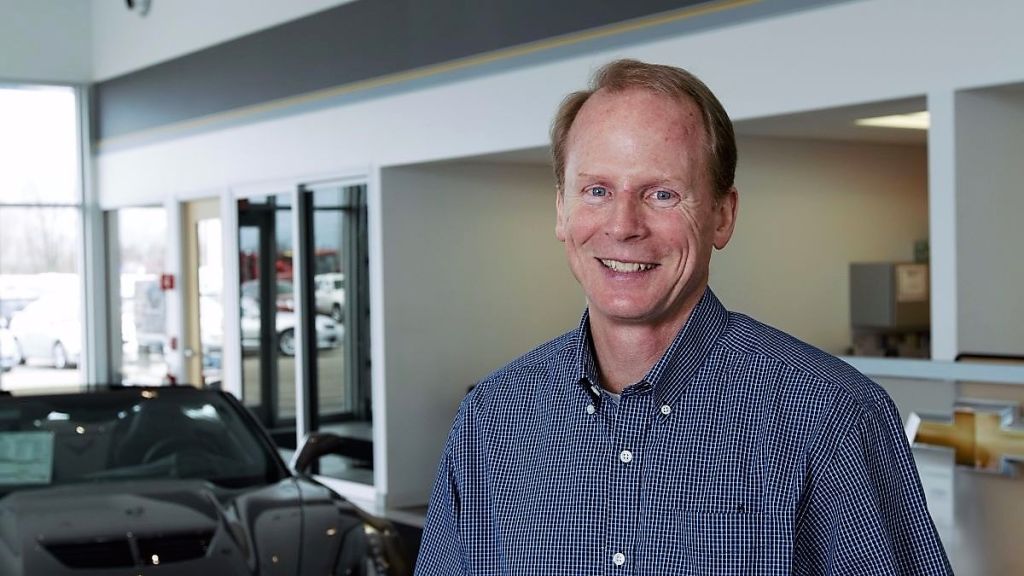 Data Accessibility
Cole uses real-time data and drill-down functionality to measure, report, and improve performance.
Dedicated Support
Dealertrack has shown a commitment to true partnership through personalized support and success programs.
Opentrack
Opentrack allows Cole to work with the third-party providers that deliver the most value to their business.
You may also be interested in...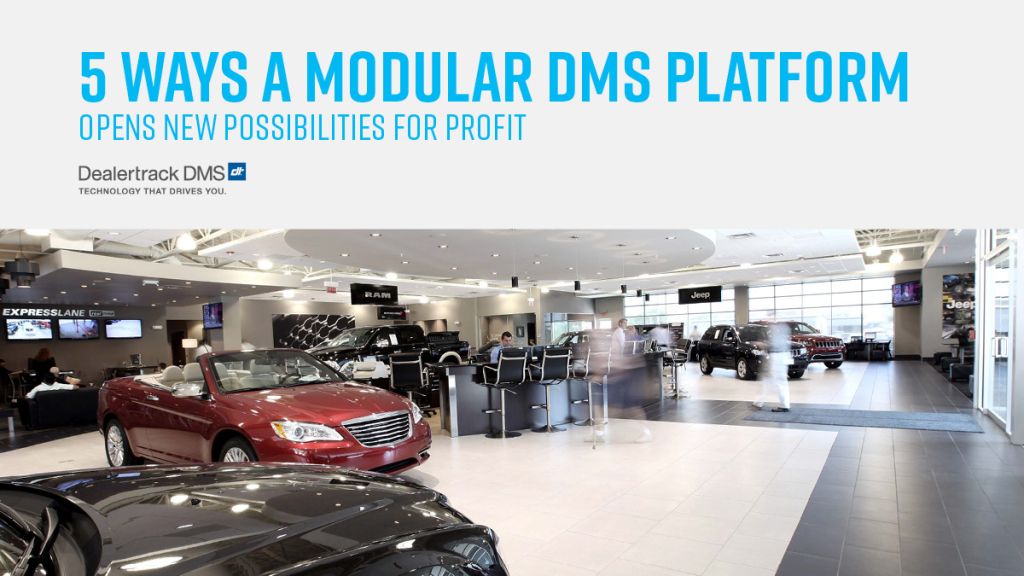 Discover 5 ways that data access, when paired with modular integration, increases the odds for success with our guide.
Download eBook