Driver's Village
As we've grown, they've grown with us. We don't consider Dealertrack DMS as a vendor. We consider Dealertrack DMS as a partner.
- Firas Makhlouf
CIO, Driver's Village
Why they chose Dealertrack DMS
Driver's Village, in Cicero, New York, understands the importance that technology plays in business growth. As they continue to acquire new dealerships, Dealertrack DMS helps to enable and facilitate growth opportunities. Firas Makhlouf, CIO at Driver's Village, loves Dealertrack for its ability to seamlessly transition data from newly-acquired dealerships and integrate with a variety of third-party vendors. And as business development promotes more hiring, Dealertrack's ease-of-use and point-and-click interface allows Driver's Village to adapt to a changing workforce already accustomed to cutting-edge technology.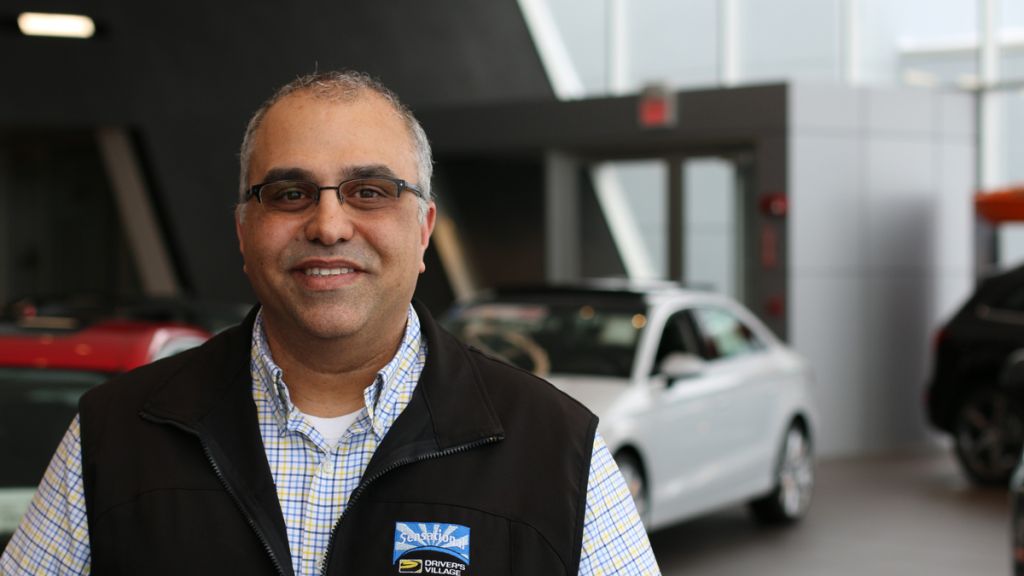 Intuitive User Experience
With its easy-to-use, point-and-click interface, Dealertrack provides a more functional, intuitive user experience.
Helpful Support
Dealertrack partners with dealerships to provide support and enable business growth.
Technology for the Future
Because Dealertrack stays up-to-date with the latest technologies, dealerships can adapt to industry changes and continue to stay profitable.
You may also be interested in...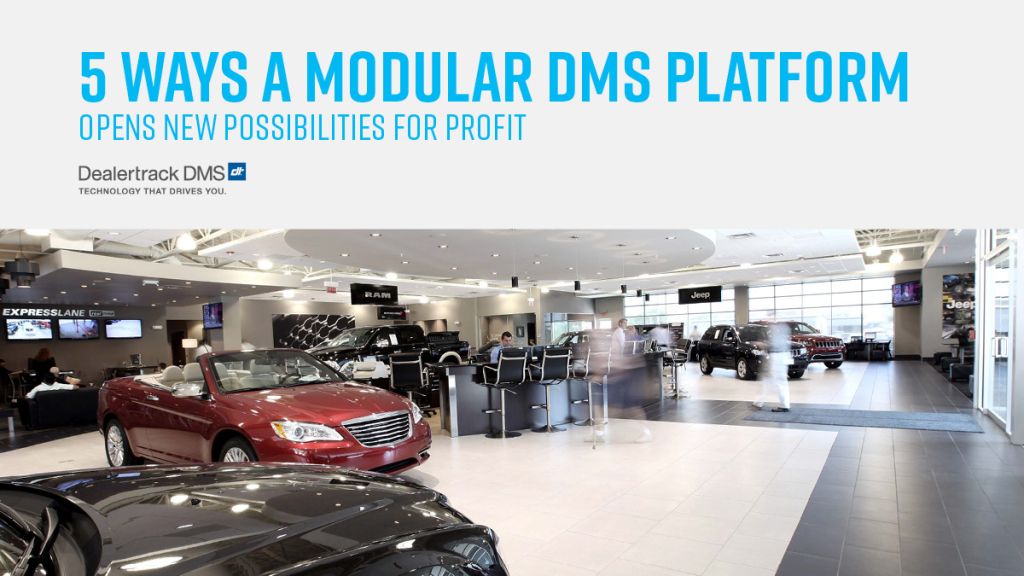 Discover 5 ways that data access, when paired with modular integration, increases the odds for success with our guide.
Download eBook