Dwayne Lane Family of Auto Centers
Dealertrack is never stagnant. They keep moving forward so that we can have the best system to help us compete in today's market.
- Ken Barczyszyn
Dwayne Lane's Family of Auto Centers
Why they chose Dealertrack DMS
Dwayne Lane emerged from the recent recession strong and eager to grow but quickly recognized that its legacy DMS was not well equipped to keep up with its plans. Dealertrack DMS offered strong integration that would make it easy to tie future stores together and a flexible system that would adapt to the company's processes and be easy to learn and use.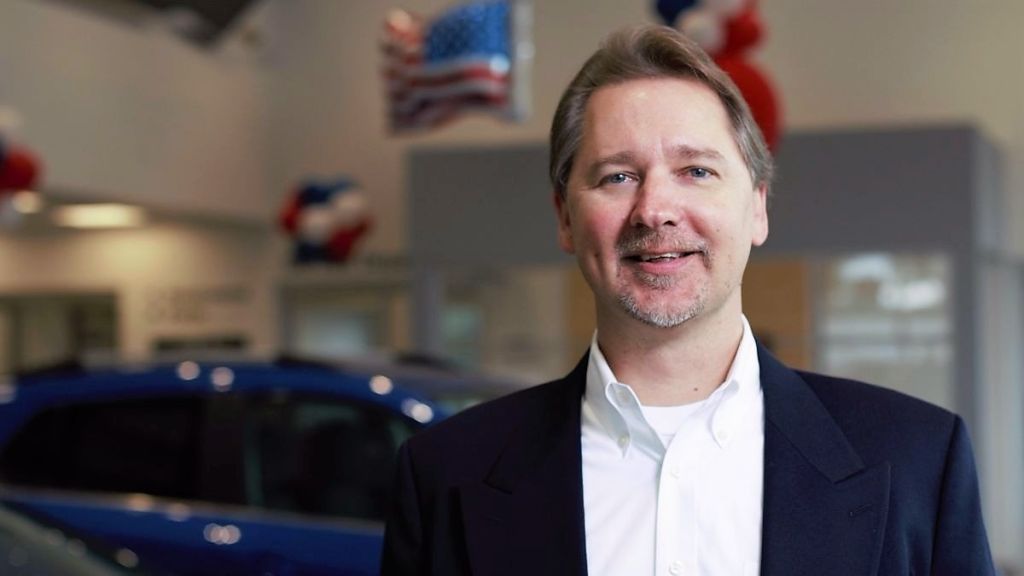 Ease of Use
Because the system is flexible and easy to use, it allows employees to focus on customer service instead of the DMS.
Superior Technology
Like Dwayne Lane, Dealertrack keeps moving forward and finding better ways to do things.
True Partnership
Dealertrack orchestrated an impressive conversion of new stores and continues to support the Dwayne Lane.
You may also be interested in...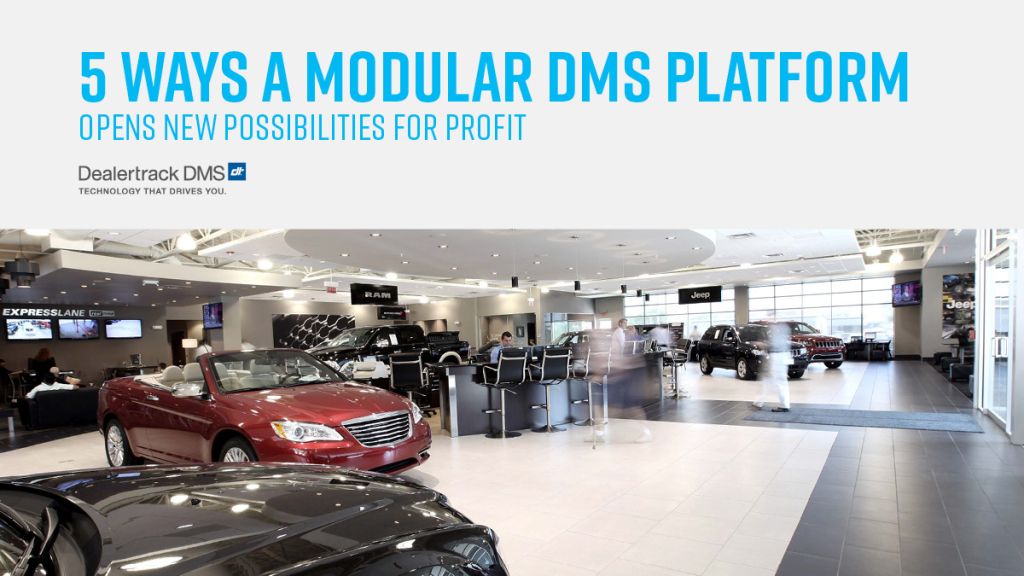 Discover 5 ways that data access, when paired with modular integration, increases the odds for success with our guide.
Download eBook