Motorcars of Cleveland
Dealertrack lets us be flexible with the way we want to do business, and it's so easy to use.
- Trevor Gile
Manager of Motorcars Honda
Why they chose Dealertrack DMS
Motorcars of Cleveland knows what it takes to provide an exceptional customer experience. As a result, they sell around 450 cars and service several thousand vehicles each month. With those kinds of sales, Motorcars needed an easy-to-use DMS to maximize employee efficiency. After implementing Dealertrack DMS, the company has also found the advantage of real-time data, business intelligence, and the freedom to choose their own third-party vendors.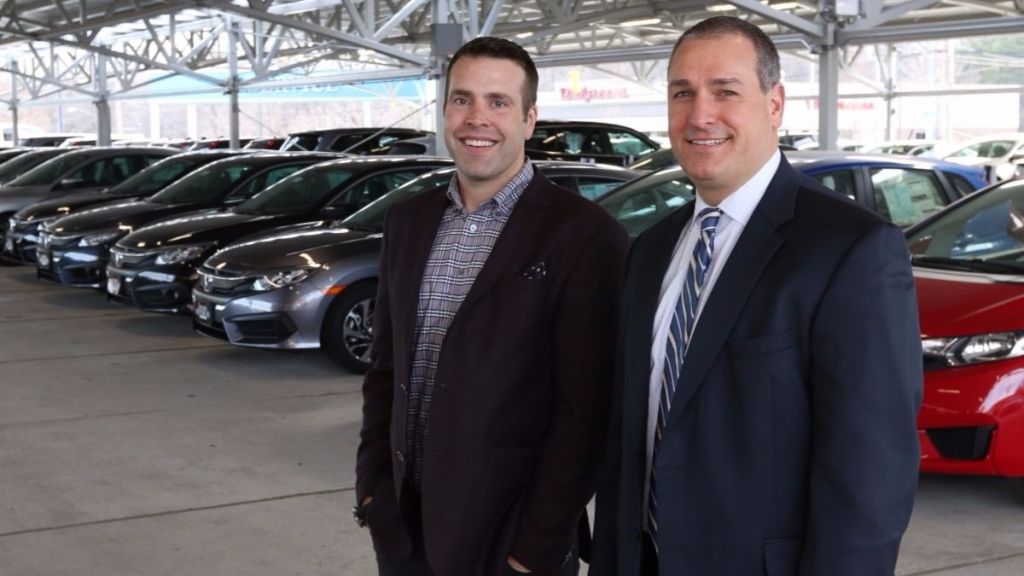 Flexibility
Motorcars runs a unique operation and appreciates the flexibilty of the system and the responsiveness Dealertrack DMS.
Opentrack
Third-party intergration is a necessity for Motorcars and its unique operation.
Real-time Data
Motorcars uses real-time data to maximize customer experience.
You may also be interested in...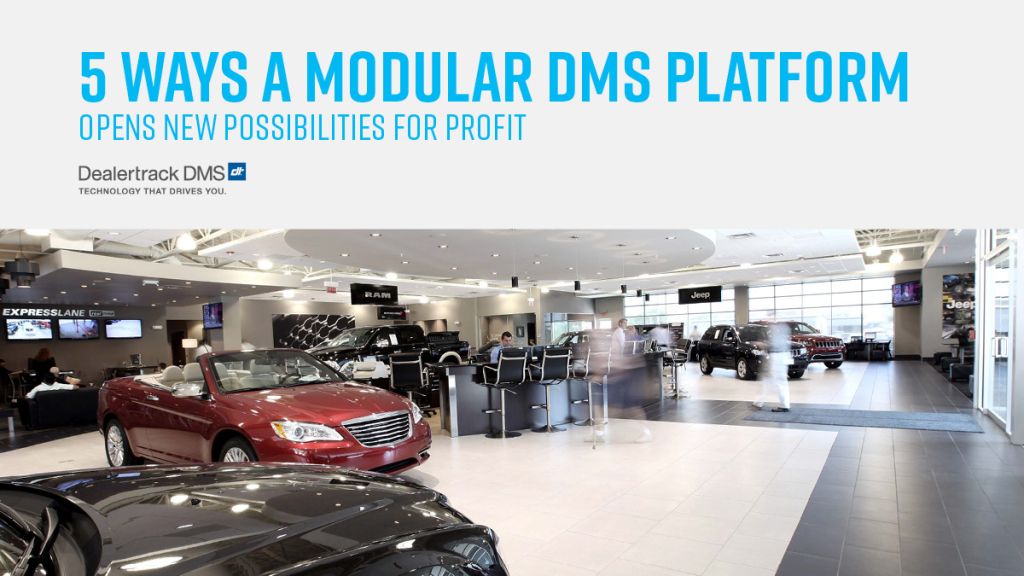 Discover 5 ways that data access, when paired with modular integration, increases the odds for success with our guide.
Download eBook