San Tan Ford
The Dealertrack system is really powerful but still easy to use, and it definitely gives us a better process which is always going to help with retention and customer satisfaction.
- John Bernath
Director of Fixed Ops, San Tan Ford
Why they chose Dealertrack DMS
San Tan Ford noticed its previous provider lacked real-time data with remote access and required exorbitant fees for third party access. Dealertrack provided real-time data reports and easy to use technology to fixed operations service employees, as well as sales team employees. The DMS came with remote access, allowing managers to access real-time data from anywhere on a list of different devices. Dealertrack also made it possible for San Tan Ford to share data with third party vendors of their own choice, without exorbitant fees and extra charges. Dealertrack DMS allowed for San Tan Ford to operate four of its stores more efficiently and build success with its clients.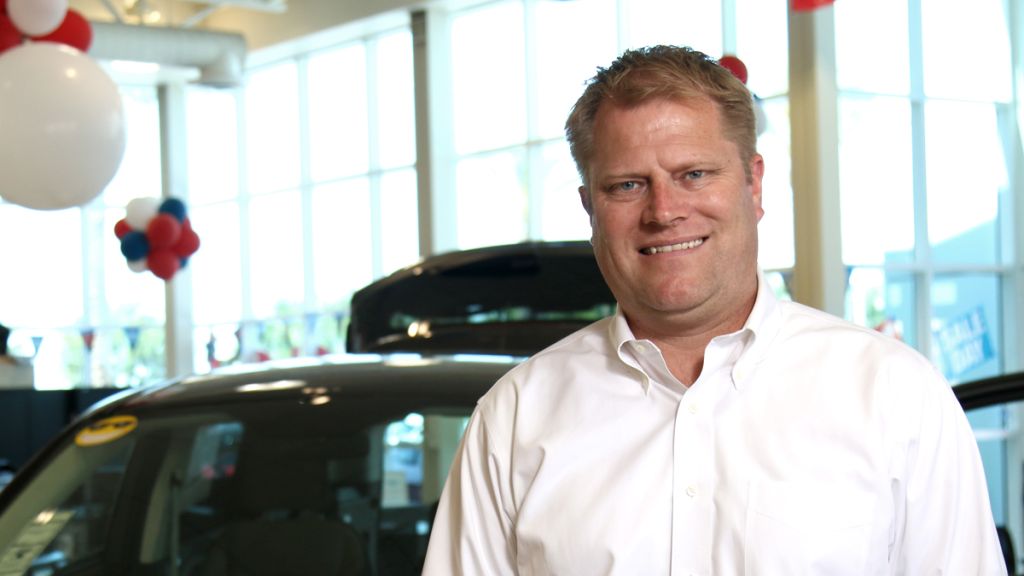 Ease of Use
Software is easy to use for all employees, from managers to sales team and service employees.
Real-Time Data
Reports are available in real time, providing managers with the most recent data and measurements.
Opentrack
Opentrack allows dealers to share data with third party vendors of their choice, without extra charges.
You may also be interested in...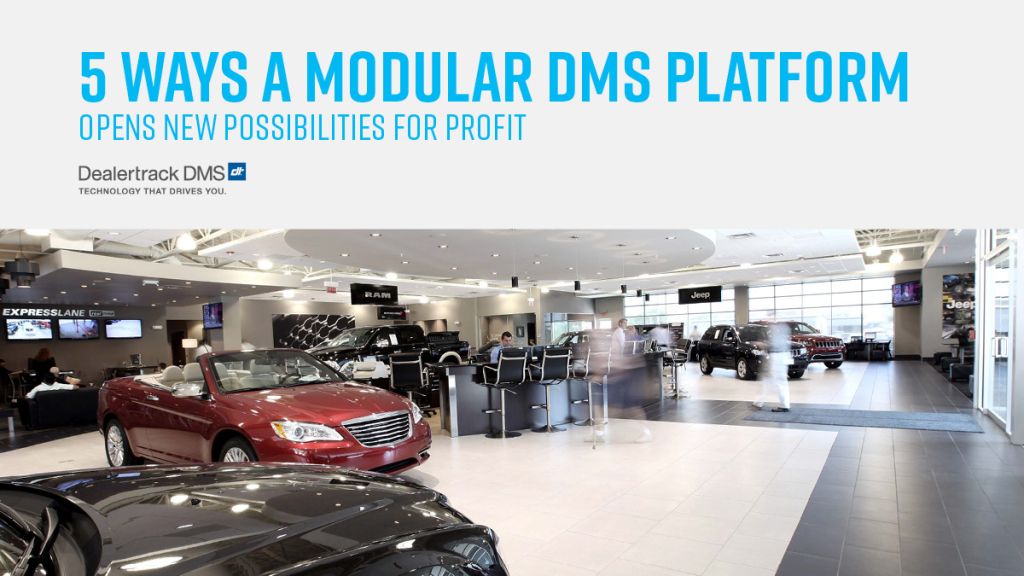 Discover 5 ways that data access, when paired with modular integration, increases the odds for success with our guide.
Download eBook