Van Horn Auto Group
Dealertrack really seems to understand what's important to our business and is on top of finding ways to make our lives easier. The flexibility of the Dealertrack DMS lets us do business our way and continue to drive success in our 50th anniversary year and beyond.
- Jenny Krebsbach
Comptroller, Van Horn Auto Group
Why they chose Dealertrack DMS
Van Horn Auto Group operates nine locations and sells approximately 1,000 retail vehicles each month. With such a large and productive operation, efficiency is key. After frustrations with the lack of real-time data available through its previous DMS, the company began investigating Dealertrack. The dealership soon found that Dealertrack could make Van Horn more efficient with its real-time data and other easy-to-use technology. The self-explanatory interface didn't require them to remember screens or wait hours for data to come in. Dealertrack DMS continues to save the company time and money while increasing profitability.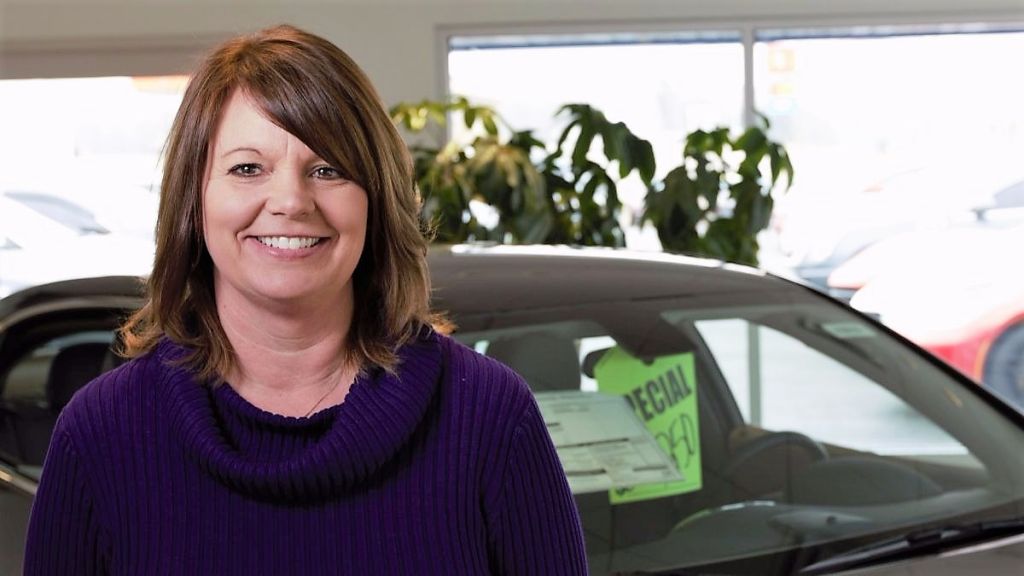 Real-time Data
The availbity of real-time data made the company more efficient, especially at cleaning and closing the books.
Usability
Ease of use makes employees more efficient, saving the company time and money.
Simple Billing Structure
Dealertrack DMS cuts down on frustration and builds trust by offering transparent, short-term contracts.
You may also be interested in...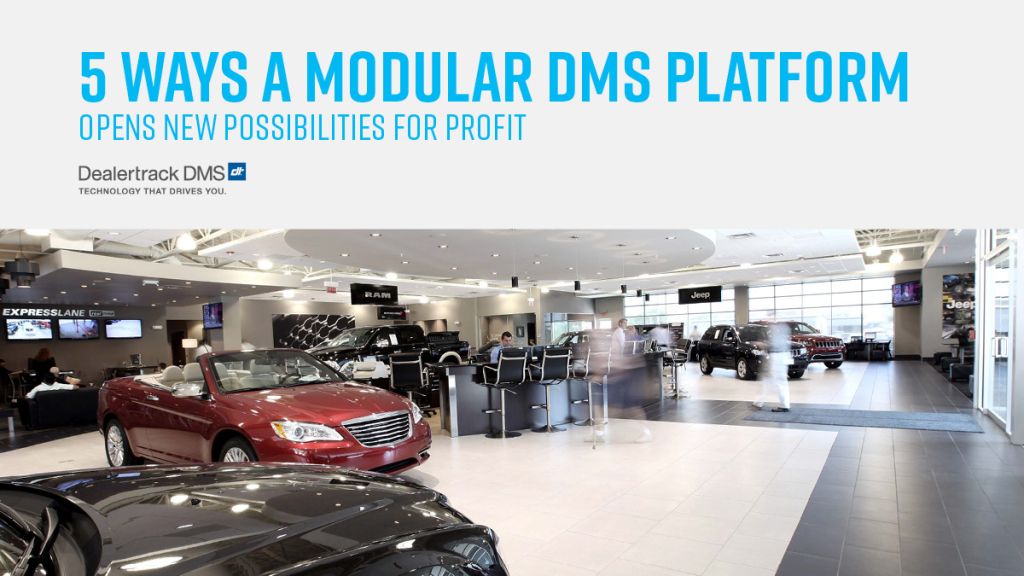 Discover 5 ways that data access, when paired with modular integration, increases the odds for success with our guide.
Download eBook