We Asked Dealers: How Are You Sustaining Profitability?
We met with General Managers from three dealerships across the country to find out how they're tackling today's challenges, preparing for tomorrow's and finding new efficiencies every day.
Meet the Panelists
Dealertrack DMS Performance Manager Garry Shirley moderates a panel of three general managers from dealerships across the country, large and small. 
We sat down with Kim Jugowicz, Bryan Ferraez and Kevin Cook to discuss how their dealerships have sustained profitability through evolving economic times and what best practices they'll be counting on to get them through the months ahead.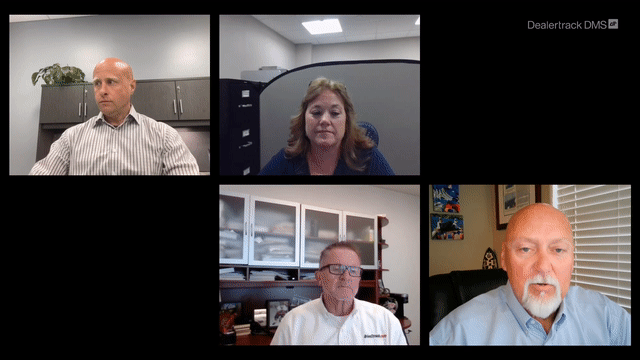 Operations & Sales
Even the basic building blocks of a dealership require attention to make sure they're operating smoothly. 
In an employee's market, how are successful dealerships recruiting and holding onto the talent they need to stay ahead? According to our dealers, setting accurate expectations is everything. 
Even recently, having a car meant buyers were lining up around the block – but how can we keep our sales teams sharp so they're still able to close the deals that matter when that's no longer the case? 
Watch to hear Garry and our panelists chat about avoiding letting a good economy form bad habits.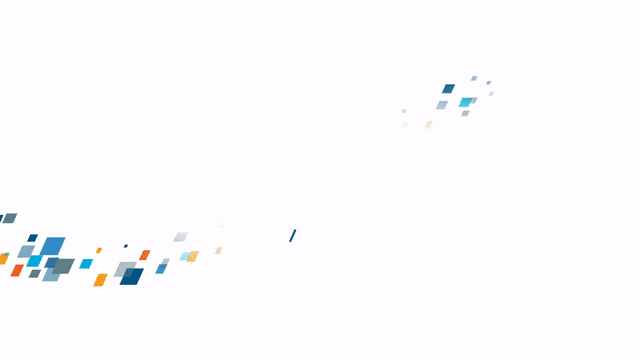 Service & Fixed Operations
With new car inventory remaining relatively low, people are keeping their cars longer and spending more on maintenance. 
Dealertrack DMS users are seeing RO counts down but average dollar per RO up – meaning that building and maintaining relationships of trust with your customers has never been more important if you want to close these larger service orders. 
Listen to our panelists discuss what they're doing to provide the best service experience and capture more revenue in the service lane. 
Want to learn more about how to optimize your fixed operations? Visit Xtime.com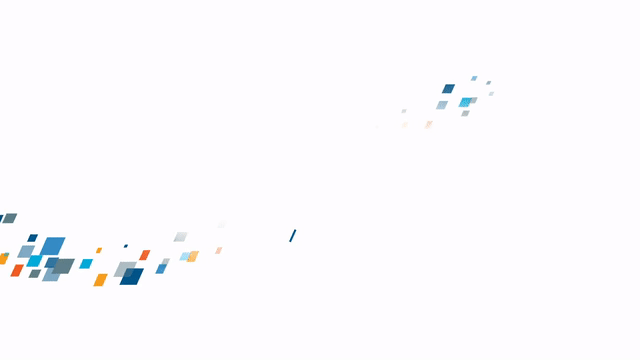 Inventory
New and used car availability is still down, meaning keeping your lot full can command a premium. 
However, the most desirable used cars might be more convenient to acquire than you think. Hear from our panelists about what they're doing to make sure they have the cars they want on their lot.
Are you keeping track of when a current customer might be ready to sell? Boost your CRM capabilities with VinSolutions.