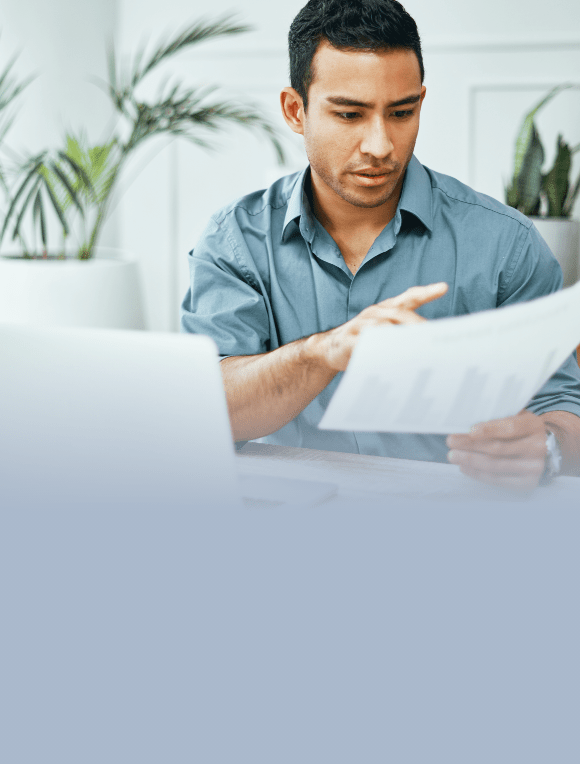 Solutions to support your business strategies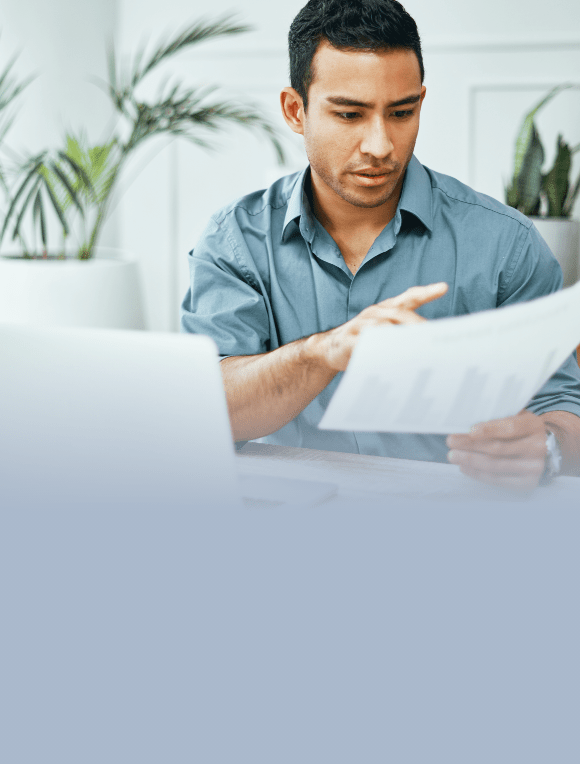 Solutions to support your business strategies
Select a challenge you face
Put the power of cancellations and compliance in your hands
42 out of 50 states place aftermarket cancellation responsibility on the lender or provider—and the CFPB is watching closely. Outsource the entire cancellation and recovery process to us, or your internal team can utilize our platform to do it in-house.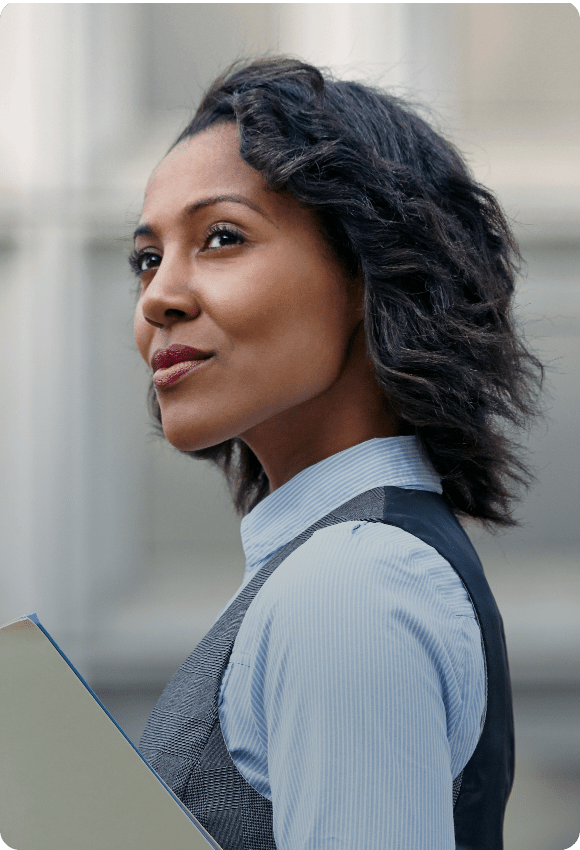 Exact Quotes
Pull in contract status and exact cancellation refund amounts directly from F&I product companies.
Incremental Cancellation
Automatically schedule and resend notifications when a refund is due, but payment has not been received.
Lookbacks (Review)
Improve recoveries on accounts that were terminated >180 days prior to your original cancellation date.
Why use Contract Recoveries
active aftermarket product providers.
*Internal F&I Express Data
states require that a refund be provided in the event of cancellation of a Vehicle Service Contract (VSC) OR GAP waiver contract.
*Based on state laws. States that require refund for Vehicle Service Contracts: AL, AK, AZ, AR, CA, CO, FL, HI, ID, IL, IN, LA, ME, MD, MN, MS, MO, NV, NJ, NM, NY, OK, SC, TX, VT, WA, WI, WY. States that require refund for GAP : AL, AR, CO, FL, GA, IN, IA, LA, ME, MI, MN, MS, MO, MT, NE, NV, NH, NJ, NC, ND, OR, RI, SC, TN, TX, UT, VT, VI, WA, WV, WI, WY.
Aftermarket State Regulations
Discover which states make creditors responsible for refunding customers for GAP, Vehicle Service Contract and Credit Life in the event of cancellations.

Powered By Cox Automotive
Streamline operations and deliver high levels of service supported by Cox Automotive's solutions, partnerships and data. Dealertrack solutions help lenders gain efficiencies and compliance throughout the lifecycle of the loan.
Please note that this form is for lenders only.