HOW TO START A DEAL


FROM LEADS
When you start a deal from your leads, you create a pre-filled deal jacket with your customer information already entered – saving you time and less data entry.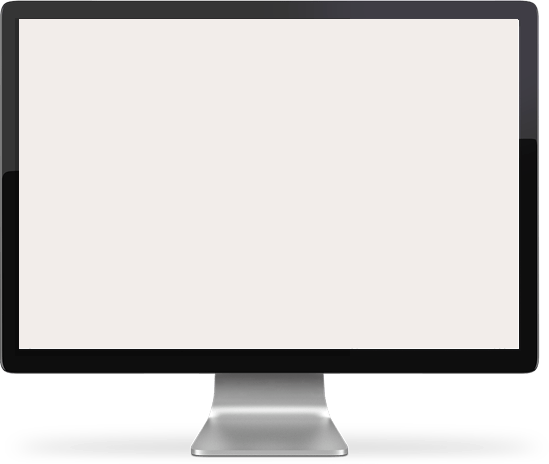 HOW TO START A DEAL FROM YOUR LEADS:
Select the Leads tab on the blue navigation bar at the top. This is how you will access your leads sources that have come in from your CRM.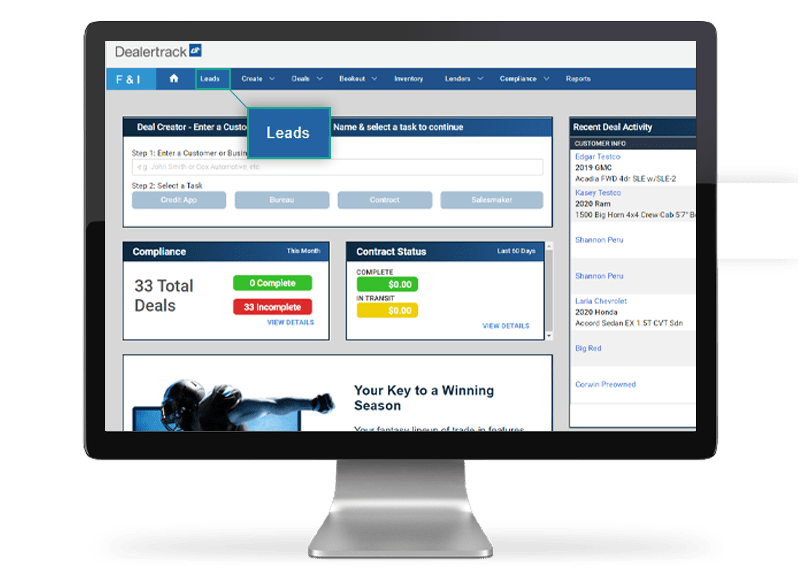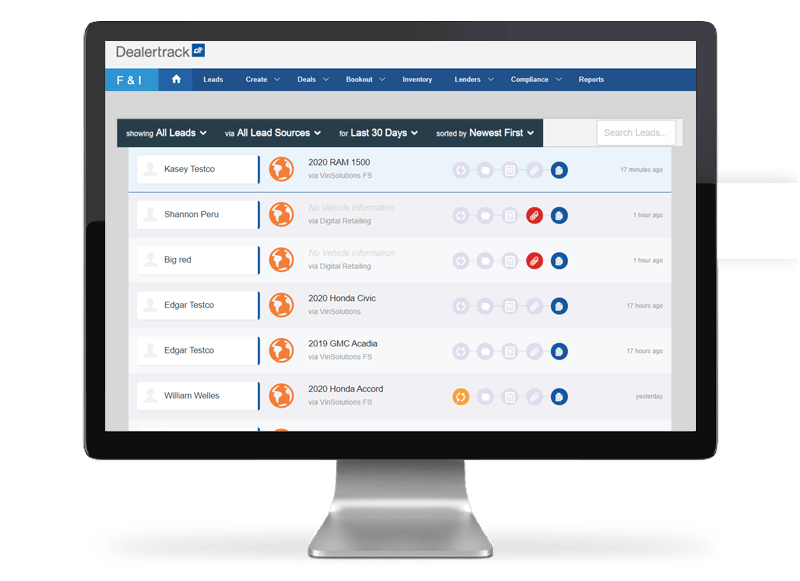 You will now see all of your lead detail available and from what source they are from.
You can also see what tasks have been completed on your particular deal.
Click on a lead to access the particular deal.
Once you are in the lead detail screen, click on the Actions drop-down and choose Prefill Deal Jacket to open a new deal from this lead source.
Your data will be prefilled with all the information that came over from the lead source.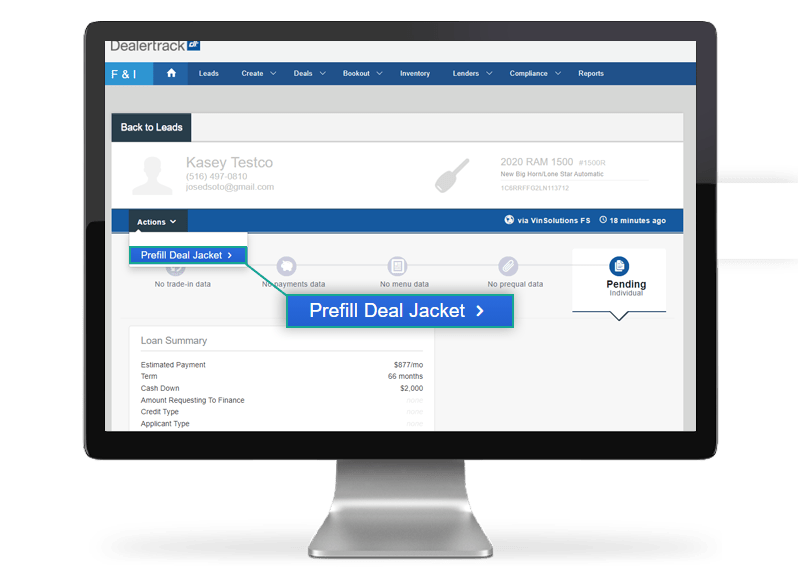 CREATING A DEAL FROM EXTERNAL DEALS:
The external deals tab will hold all deals that come from manufacturer OEM websites, lender websites and or from your accelerate digital retailing sources.
From the Deals tab on your blue navigation bar, select External Deals from the drop down.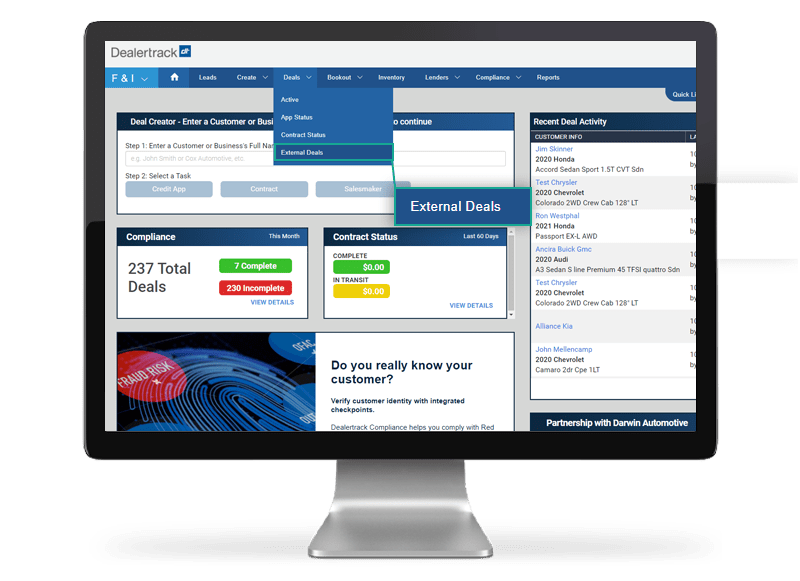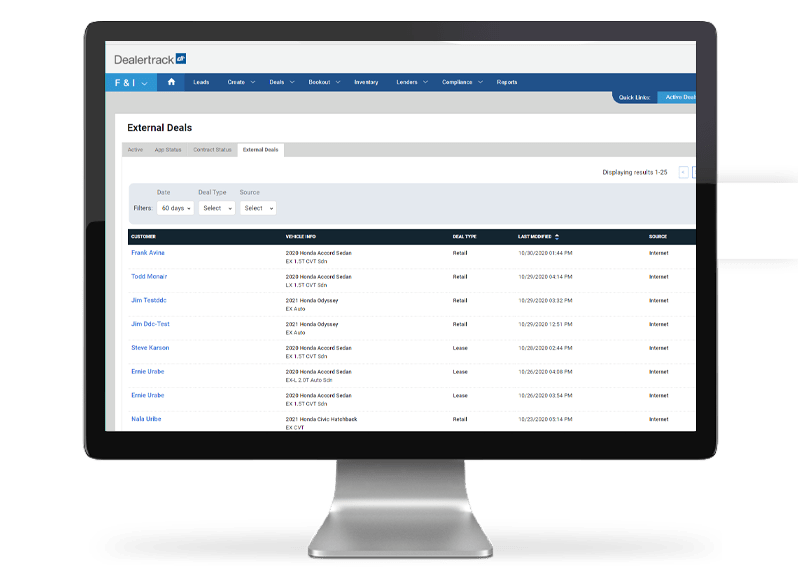 You will see all deals available from external sources including your Internet Deals.
Choose the deal you would like to start to open up a pre-filled deal jacket with the information.