Controller Guide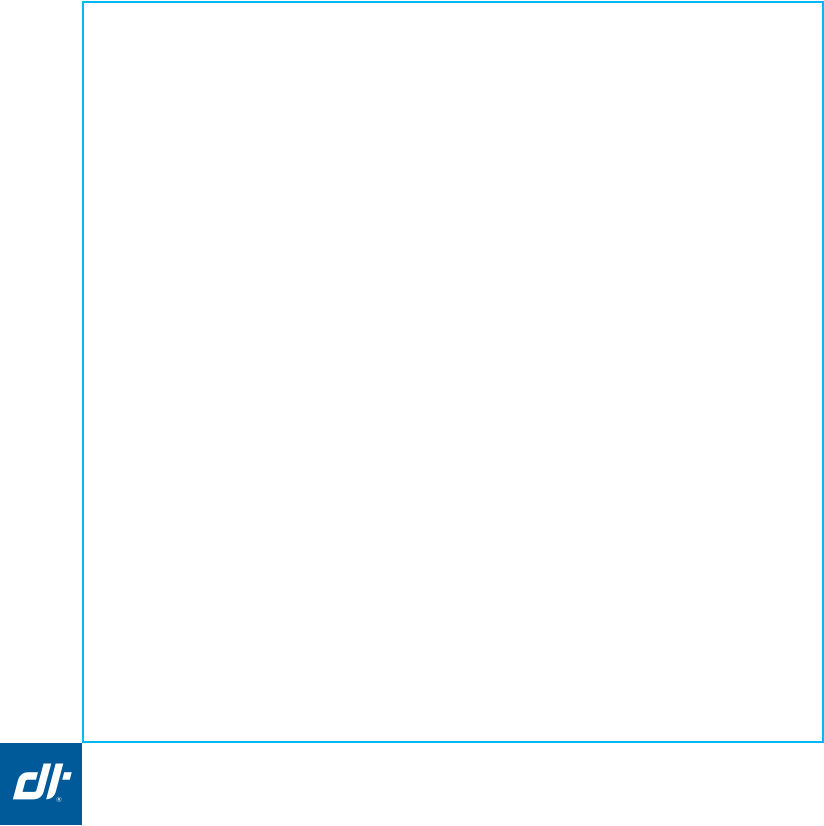 A roundtable discussion of controllers.
Discover how a group of your peers solves the daily challenges of running an auto dealership. Watch the video to learn more.
---
Explore how your peers meet the challenges of their role in the automotive industry with practical steps for transitioning to a new DMS and hiring and retaining top talent. See more…
---
Preparing for a (Practically) Painless DMS Switch
Much of the heavy burden of implementing, training, and adjusting to new technologies within dealerships falls on the shoulders of controllers. Your unique expertise in this area was brought to light in our Controller Roundtable in 2018. Below are just a few of the insights shared from our panel of experts. Download the guide to dive deeper and discover tips and helpful advice from your peers.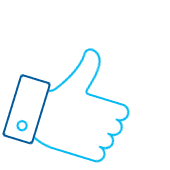 GET BUY IN FROM LEADERSHIP
Get everyone in the dealership, from leadership down, on the same page with weekly check-ins and status updates. A big change is coming and your entire dealership needs to be on the same team.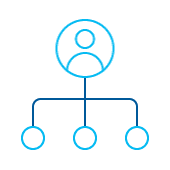 DELEGATE
You don't have to do it all! Make sure each department is responsible for getting ready and providing status checks prior to the switch.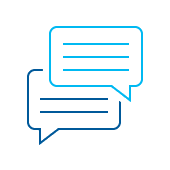 OPEN COMMUNICATION
Making a big technology change can have a huge impact on your culture, especially when people don't have a way to voice their concerns. Make sure everyone is being heard.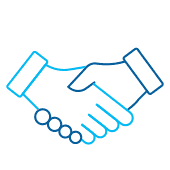 FIND A TRUSTED PARTNER
Your new DMS provider should be there every step of the way to address your specific concerns.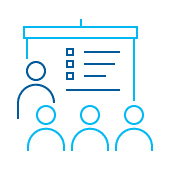 ON-GOING TRAINING
Once you flip the switch, your partners should be available for continued progress checks, learning; and monitoring. Ongoing learning and career development continues to impact retention and your dealership's profitability—now and in the long run—so, don't overlook this critical step. Dealertrack DMS is committed to bridging the gap between technology and customized, comprehensive training for our partners. The new Lifetime Learning Portal lets everyone in the dealership learn their way with access to peer-to-peer support, online education, and event-based training.
---
5 Steps to Reduce Turnover in the Auto Industry

Hover over
each box to learn more. Improve Training
Improve Training
Top performing dealerships are more likely to provide formal training to their employees (57 percent versus 40 percent of the poor performers). DEVELOP COMPANY CULTURE
DEVELOP COMPANY CULTURE
Those annual reviews should really be daily reviews. If you're not checking in with your team, and making sure you have a good culture, a once-yearly check-in is too-little, too-late. ADJUST HIRING PRACTICES
ADJUST HIRING PRACTICES
Throw out those personality tests. Van Horn Auto Group's controller, instead, ensures that at least two managers interviews every candidate. It doesn't work every time, but your dealership should establish trust among the team to make good decisions. TIE HIRING TO BUSINESS STRATEGY
TIE HIRING TO BUSINESS STRATEGY
Hiring comes down, ultimately, to cost. Are you looking at the cost of separation, replacement, training, new employee productivity?