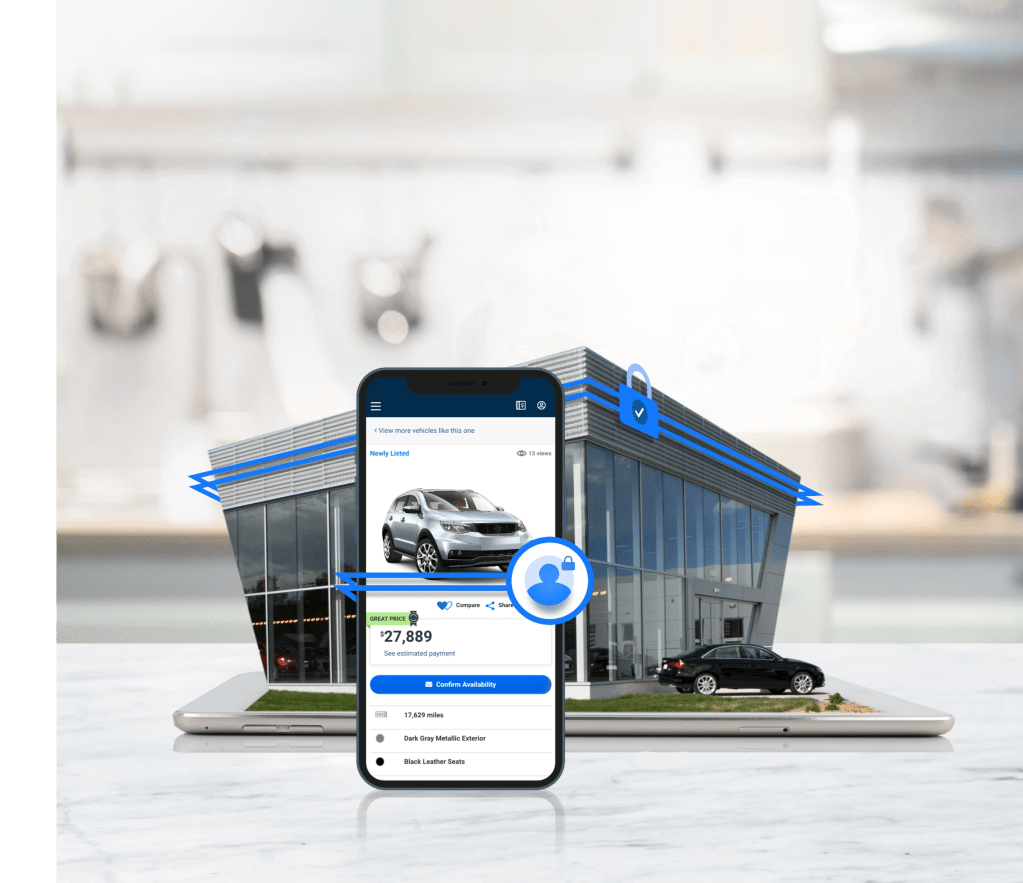 Get the
2023 Compliance Guide
Fill out the form below to download your copy
All form fields are required*
PREPARE YOUR DEALERSHIP FOR THE ROAD AHEAD
Download now available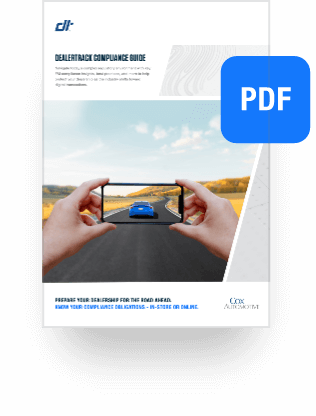 THANK YOU!
, you've taken an important step towards managing your dealership's compliance obligations.
PREPARE YOUR DEALERSHIP FOR THE ROAD AHEAD
Download now available
Download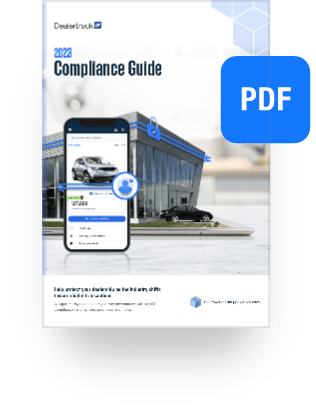 Check your email, we sent you a copy there too.
INTERESTED IN ADDING COMPLIANCE TO EVERY STEP OF YOUR DEALS?
Schedule a demo with a compliance specialist to make sure you're not leaving your dealership vulnerable to fraud and fines.
Need Help?