THE CHALLENGE:
F&I FRUSTRATION
Long wait times cause customer frustration and ultimately impact profits. The longer it takes to work a deal, the less time you have to take on new customers.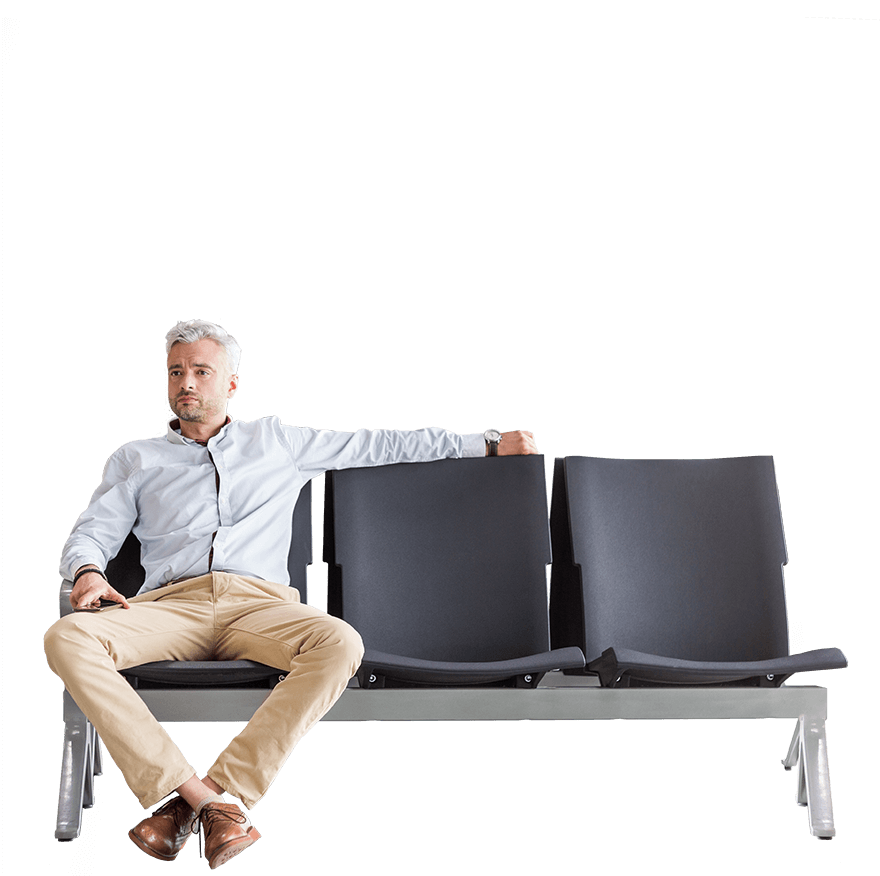 WHAT'S HURTING YOUR BUSINESS:
Inefficient F&I processes
F&I takes an average of three hours — half of a customer's in-store time — causing anxiety, boredom and frustration.1
You can eliminate up to 6 separate instances of asking a customer to repeat their information.2
The more efficient your workflow the faster you can move the customer out of your showroom reducing lost opportunities and profits.
SOLUTIONS THAT WILL HELP:
Desking on Dealertrack F&I
Eliminate the need to re-enter customer data and structure deals up to 35 percent faster.3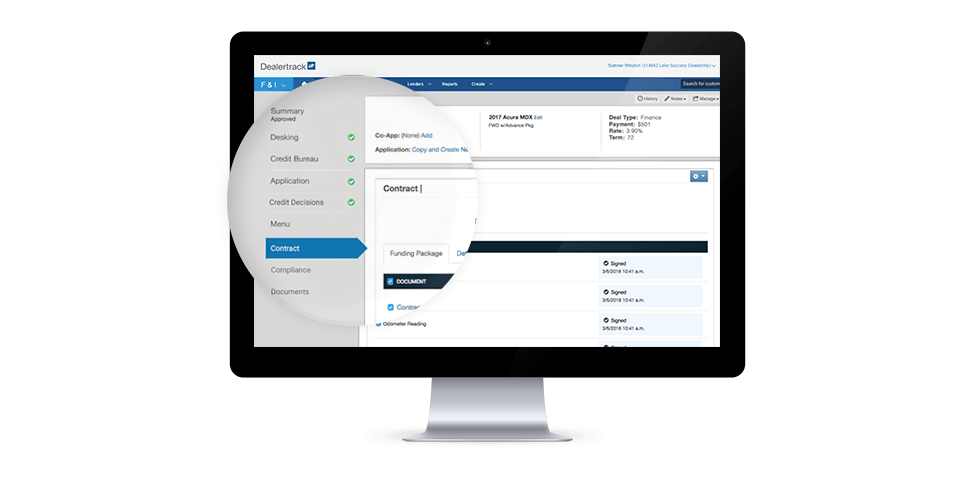 Digitally negotiate deal terms to provide a great customer experience on any device anywhere in the showroom
All options are presented on one screen for easy comparisons.
With such a wide variety of deal options available, you can desk deals that make you and your customers happy.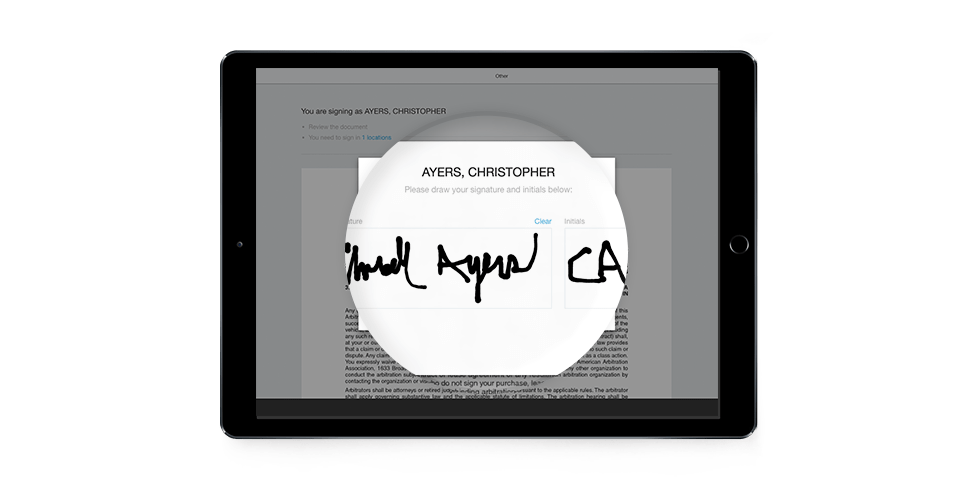 Make F&I more efficient with simple, connected processes.
Dealertrack DMS takes the desking process digital, eliminating paper-based processes and double data entry.
Other Challenges?
My margins are shrinking.
I'm paying too many fees.
Title releases take too long.
I'm drowning in data entry.
Our technology is outdated.
I'm basing decisions on bad data.
Submit
References
Cox Automotive, Car Buyer Journey, January 2018
When using all products on Dealertrack F&I platform
Comparison of all workflows, Dealertrack F&I vs. Dealertrack classic platforms, internal time trials Jan 2019.