THE CHALLENGE:
SKY-HIGH SOFTWARE AND DATA FEES
Integration fees add up fast. Streamlining processes and integrations can help cut costs.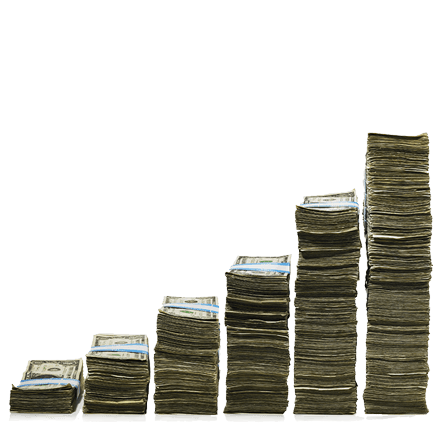 Excessive monthly payments
With an average of 6.8 third-party software integrations,1 dealers pay as much as $3,500 a month in access fees — or $42,000 a year.2
When you can't access essential data without paying extra, business decisions suffer.
Making manual entries in disparate software solutions can lead to errors and re-contracting.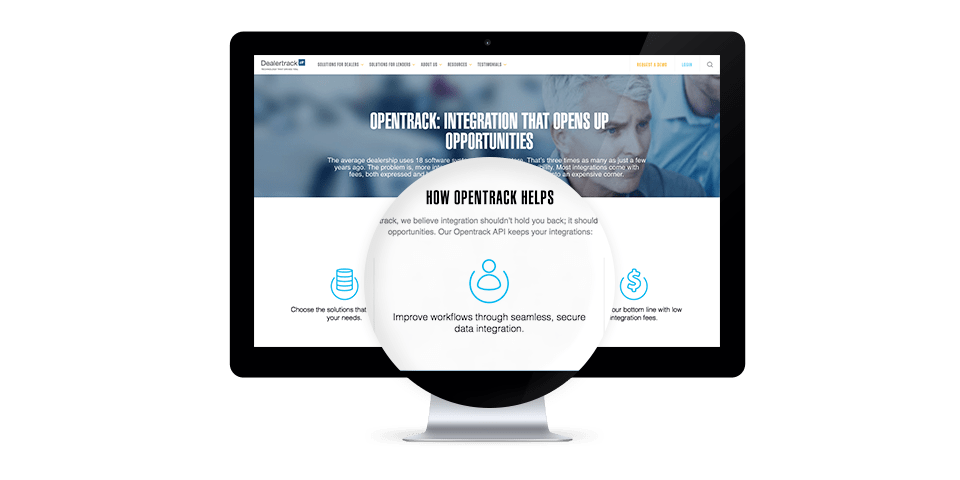 Reduce software and data fees with simple, connected processes and fewer costly mistakes.
Dealertrack charges lower data access and fewer integration fees than most DMS providers.
Without fear of racking up fees, integrate with the solutions that best meet your dealership needs
Other Challenges?
My margins are shrinking.
I'm paying too many fees.
Title releases take too long.
I'm drowning in data entry.
Our technology is outdated.
I'm basing decisions on bad data.
Submit
References
2017 Cox Automotive Community Poll (small base)
Avg. $500/month x 7 third-party apps x 12 months = $42,000/year
When using all products on Dealertrack uniFI™ platform