THE CHALLENGE:
SLOW TITLE RELEASES
Every step that makes your payoff and title release process longer can affect back office efficiency and reduce your profitability.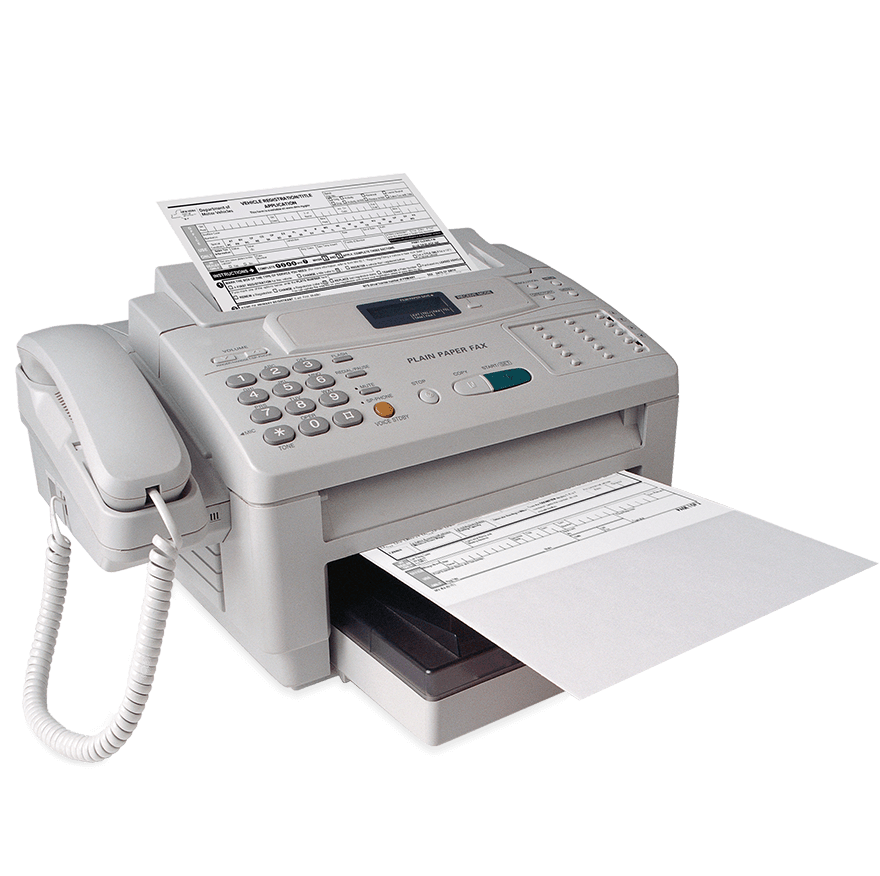 WHAT'S SLOWING THINGS DOWN:
Slow down the title release process, as well as create inaccuracies in payoff amounts.
The longer you wait to receive a title on trade-ins, the more vehicles pile up on your lot compounding costly fees daily.
Slow administration process
Contacting lenders to track and report payoff info, as well as receive status updates, wastes time and resources.
Other Challenges?
My margins are shrinking.
My customers are waiting too long.
I'm paying too many fees.
I'm drowning in data entry.
Our technology is outdated.
I'm basing decisions on bad data.
Submit
References
1. Manheim, Online Dealer Community Survey, 2016
2. Based on average industry timeframe for vehicle title release and vehicle payoff process of 18+ days, as determined by Dealertrack data.