AUDITS CAN LEAD TO FINES AND… FINES CAN HURT YOUR BOTTOM LINE THE WRONG COMPLIANCE PROCESS CAN COST YOU
Dealertrack Compliance integrates checkpoints and monitoring throughout the entire deal process.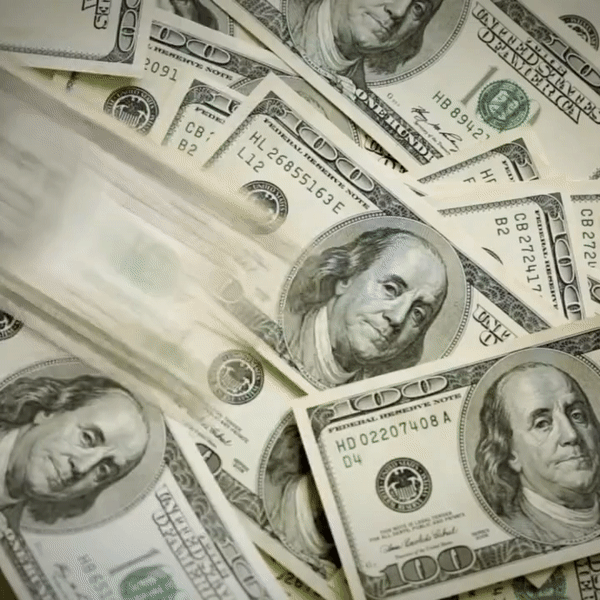 Do you really know the risk?
Maximum per violation for certain FTC regulations.*
*Source: 16 CFR 1 as of January 10, 2022.
If you violate a federal law it could bring hefty fines to your dealership:
One small misstep could mean thousands…
Hover over a box below and reveal the associated fines
*As of 2019 and subject to alteration depending on the circumstances of a violation. Please seek legal counsel for verification and further details.
There's a lot to keep up with. We Can Help You Stay On Track
Here's how Dealertrack Compliance helps make it easy to ensure deal compliance.
What you need to know:
Dealerships should run a Red Flags check on every customer to verify their identity and protect themselves from fraud.
How we help:
Dealertrack Compliance helps you protect your dealership by integrating Red Flags checkpoints into the deal to verify each customer's identity.
What you need to know:
Dealerships are required to provide Adverse Action Notice when you deny a customer credit or cannot agree on terms.
How we help:
Dealertrack will automatically recommend when you should send an Adverse Action Notice and can even mail them on your behalf.
What you need to know:
You dealership should clear every customer, cash or credit, through the OFAC SDN list to make sure they are legally allowed to purchase from you.
How we help:
Dealertrack will provide an OFAC check at the start of each deal to help ensure you don't sell to the wrong individual and safeguard you from fines and penalties.
Don't take chances with regulatory non-compliance.
You can't afford to have the wrong compliance process.
Get the protection of end-to-end, integrated compliance with Dealertrack.
Protect your deals from leads to contracts
Dealertrack can help you create a consistent process to ensure deal compliance from start to finish.
Maintain deal compliance with a digital checklist
Identify skipped actions with real-time proactive alerts
Verify customer identities to comply with federal rules and regulations
Automate adverse action notices and have us mail them*
Monitor compliance status with on-demand reports and dashboards
Keep all data secure and audit-ready for up to 7 years
*Add-on subscription required.
Next Steps? Check Off Another Box.
Let's talk about your compliance process.