Watch Dealertrack
Collateral Management Services in Action
Walk our virtual tour:
scroll down or click a room to begin
High-security facilities protect the physical and
digital safety of your titles and ownership documents.
Receipt
& Intake
Documents arrive at our secure facility throughout the day and are sorted and routed for handling based on each client's specifications.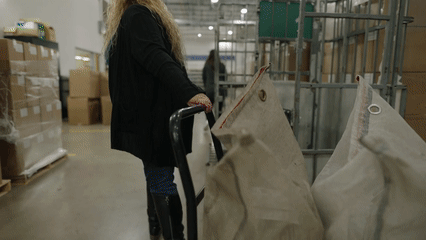 Scanning &
Validation
Titles begin their journey with high-speed sorting, scanning and indexing, followed by image and data validation. Once these steps are complete, they are ready for secure vault storage.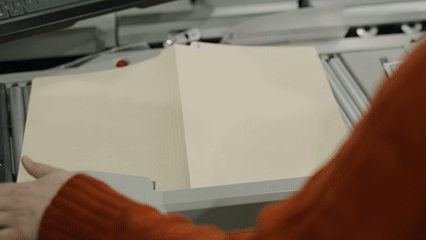 The Secure
Vault
Our high-security vault safeguards all our clients' title and lien paperwork. Each client has an assigned area in the vault, and a highly defined coding system makes for easy document retrieval.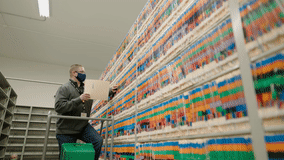 Management
& Release
Maintenance and release transactions are an everyday occurrence. We follow strict protocols to ensure compliance and honor our client service agreements.