Learn how the Dealertrack uniFI® platform will elevate your productivity so you can maximize your profitability.

Attend a live training led by a Dealertrack expert so you can understand:
Top features and functions (including app status)
How to navigate with ease
Best way of working deals

At your convenience, choose a day and time that's right for you.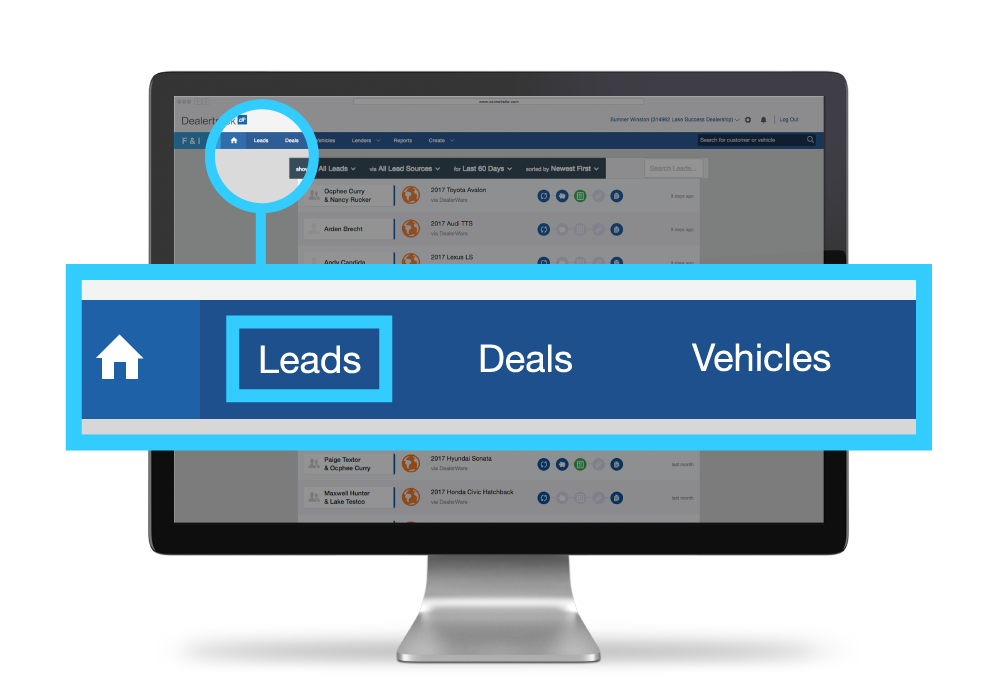 Quick Tip #1
Access lead data:
Quickly create deal jackets using the leads from your third party provider or digital retailing-enabled website.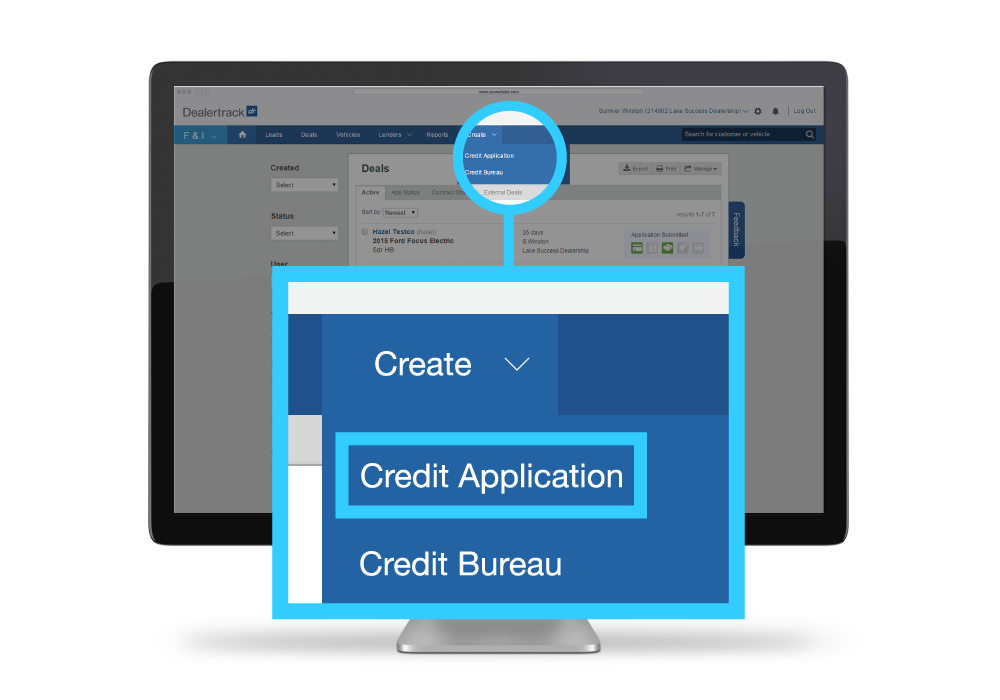 Quick Tip #2
Create an application:
Easily create credit applications and credit bureaus from the navigation bar.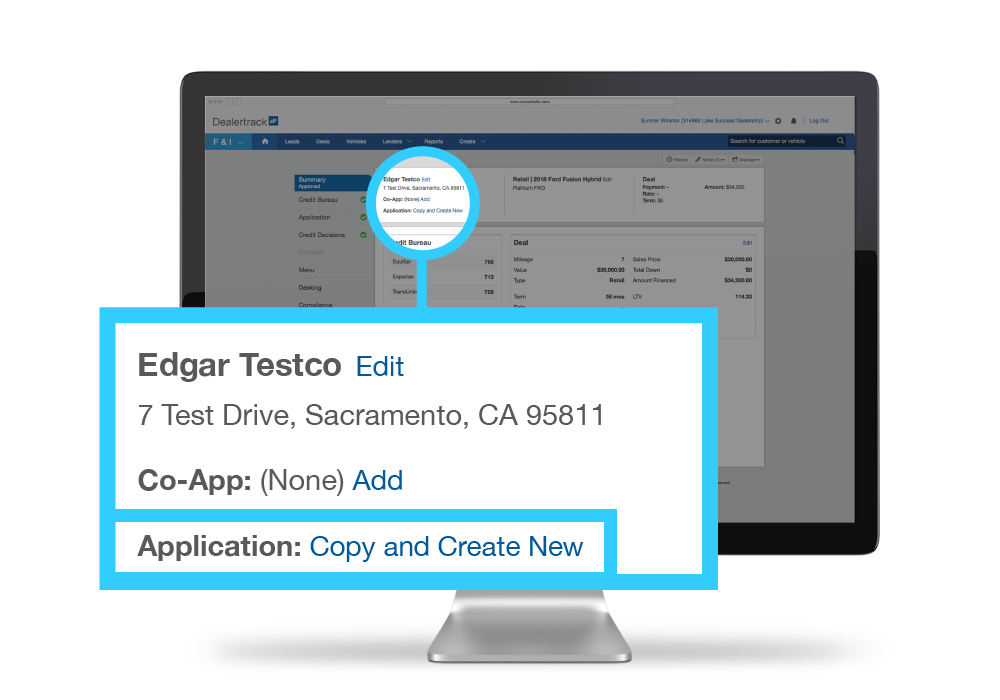 Quick Tip #3
Easily copy credit applications:
By accessing the new "Copy and Create New" link located in the online deal jacket header you can:
Eliminate duplicate data entry
Quickly make edits and modifications to the credit app
All helping you get the customer through the credit application process faster and more efficiently.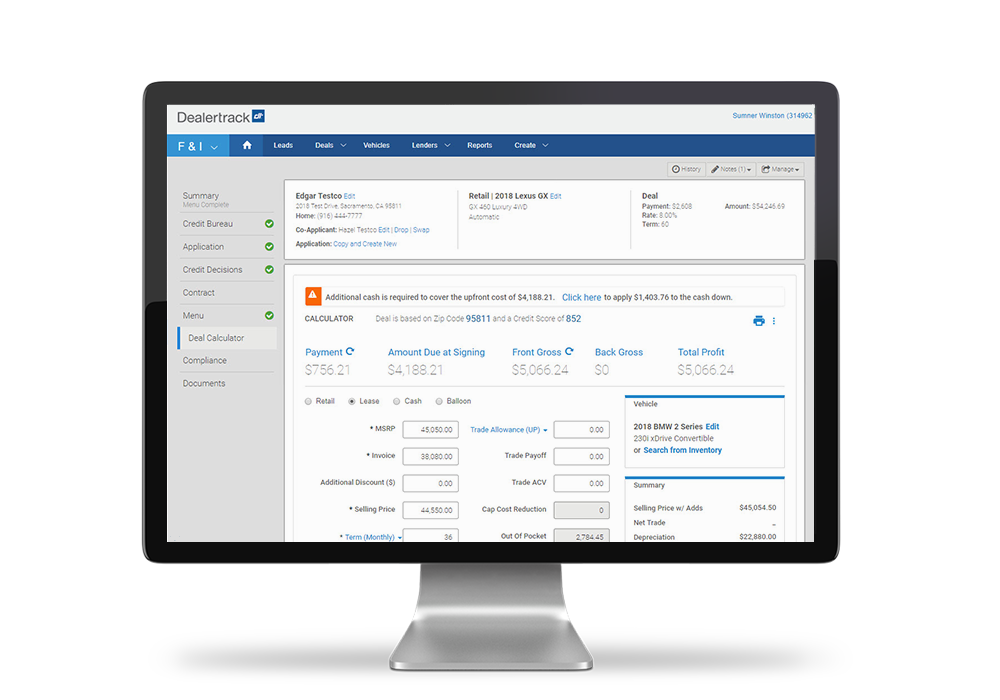 Quick Tip #4
Get accurate payment options:
With our new integrated deal calculator, you'll get accurate payment options, including taxes and fees by zip code.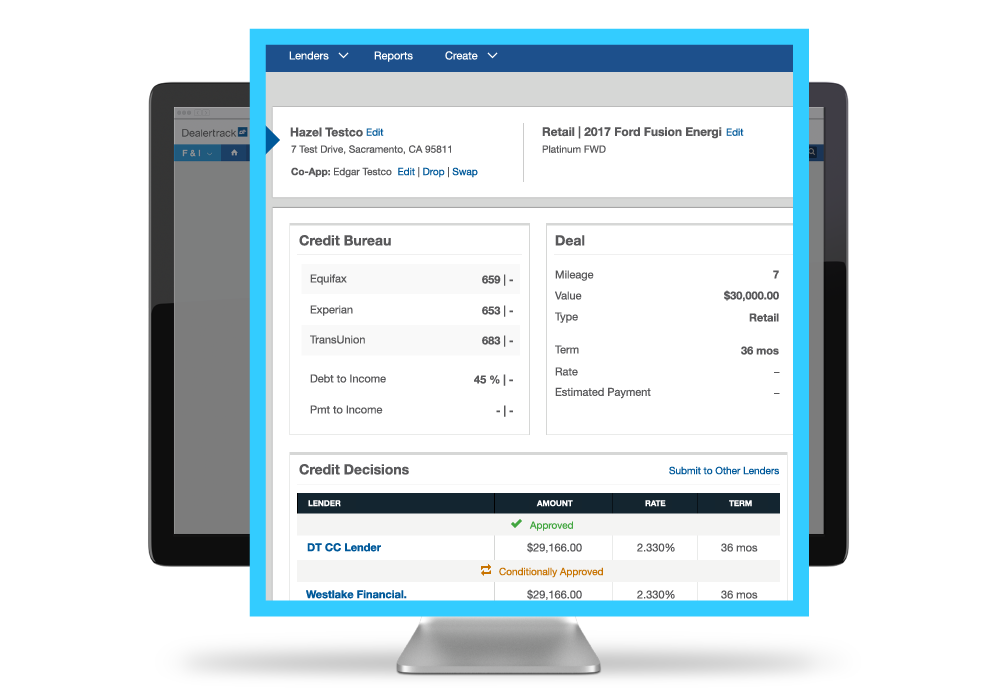 Quick Tip #5
An online deal jacket for every customer:
In one centralized location, you will find all the latest activity about the deal, giving you immediate visibility at your fingertips.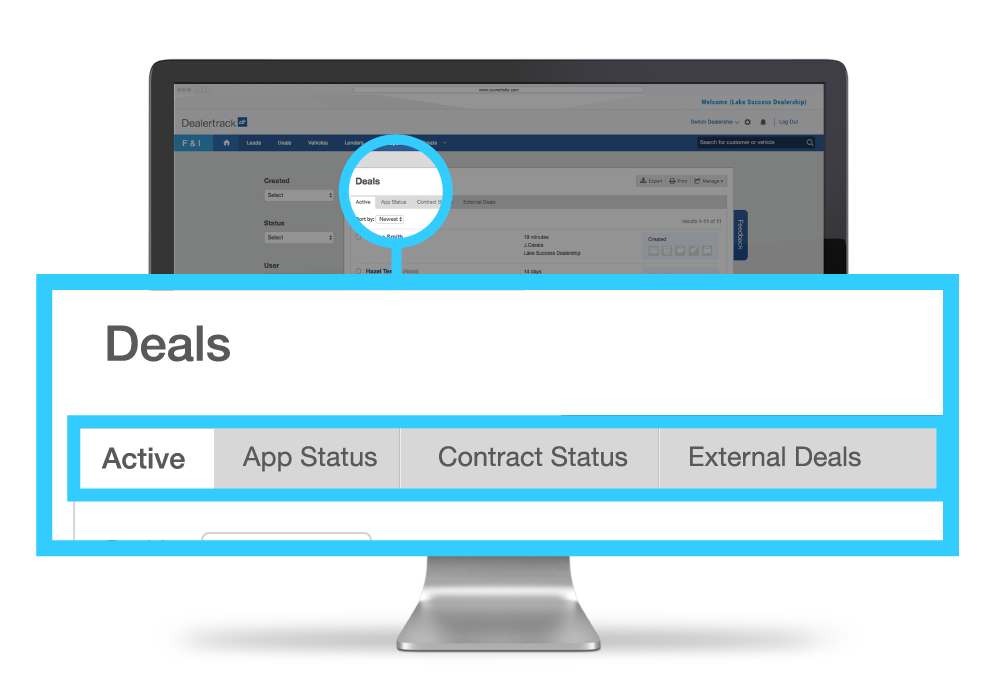 Quick Tip #6
Insights into all your customer online deal jackets and status:
All app status and contract status details can be found on the deals page.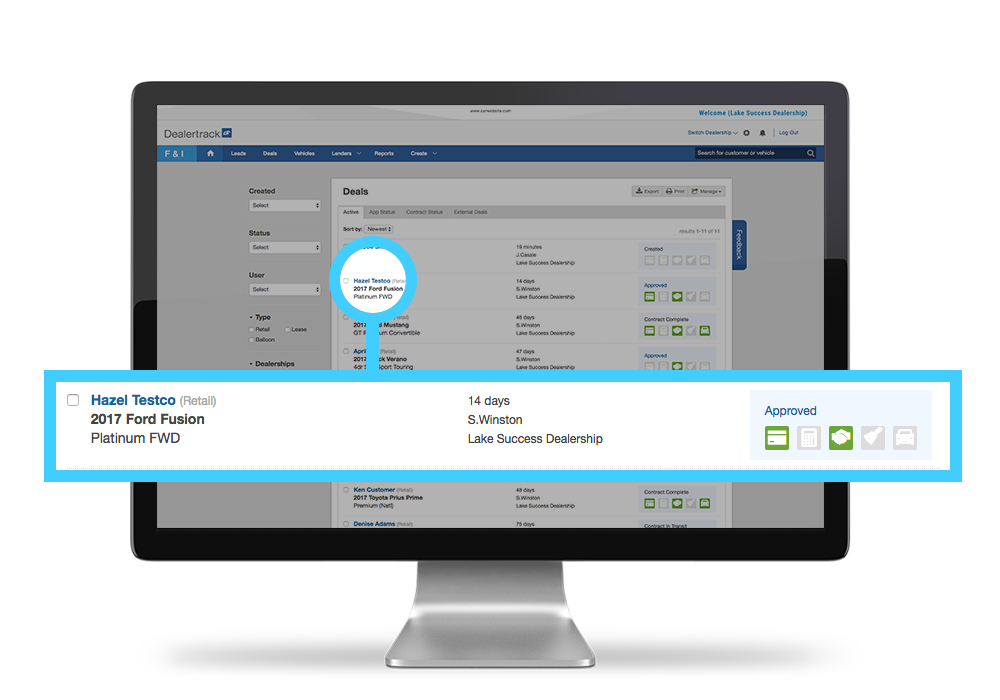 Quick Tip #7
The easy-to-use header within each online deal jacket:
Provide users with a high level summary of the deal right at your fingertips- while also making it much quicker to edit applications.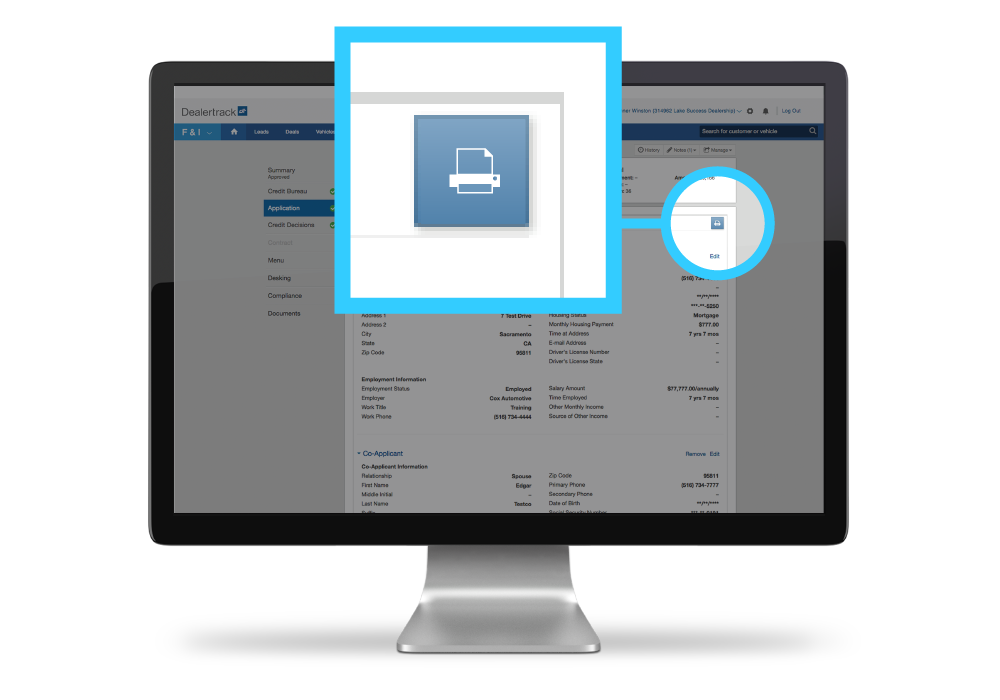 Quick Tip #8
Print credit applications:
Easily print a complete or blank credit application in the deal jacket.