It's not the end of the world. And it should be a pretty amazing sight to see, this rare solar eclipse that's coming our way on Monday, August 21.
Even if you're not able to be within the 70-mile-wide ribbon that experts are calling "The Path of Totality," you will still get to see a partial solar eclipse. There will still be parties, and of course we will all enjoy the sight of millions of people wearing funny protective glasses. Just remember – the sky isn't falling! It's just momentarily going dark. And be sure to keep those eclipse glasses on.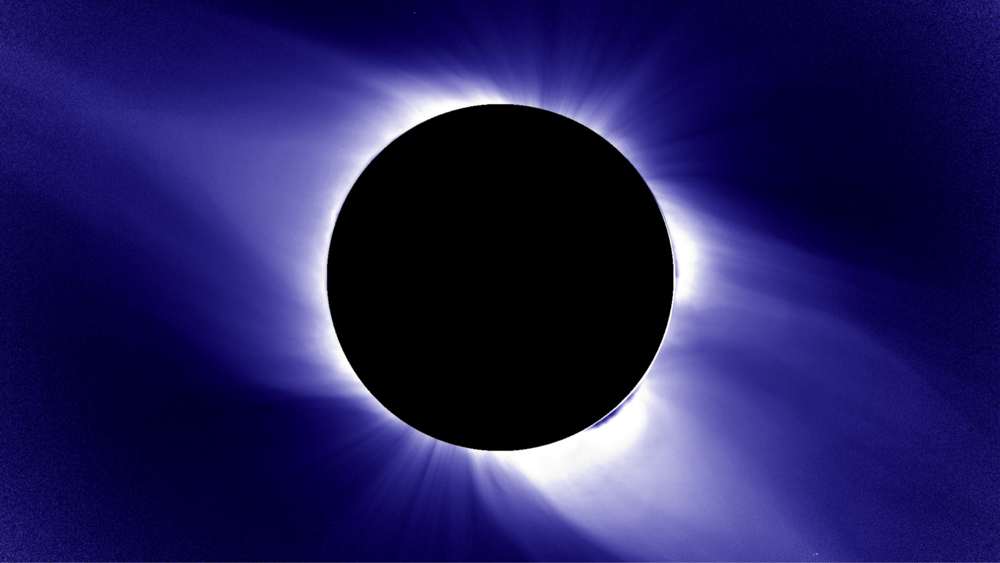 Granted, a solar eclipse tends to be a black and white situation, but all this talk makes us think of automotive retail. Perhaps that's because we're hearing stories about dealerships hosting community eclipse parties; one dealer in Ohio has even ordered eclipse cookies and skydivers. It also seems to fit in terms of the industry's relentless march toward a truly connected and technology-empowered sales experience. Just as the moon is lining up with the sun and earth, dealers and the technology they use are aligning buyer expectations with a profitable experience. So to celebrate the day, we've come up with a few fun eclipse-inspired reminders:
Is Your Sales Process in the 'Path of Totality?'
When your customers visit your dealership, do they get a complete technology-driven experience, from sales to F&I, and registration & title? That's a proven path of efficiency, one that often leads to the "Totality of CSI Satisfaction."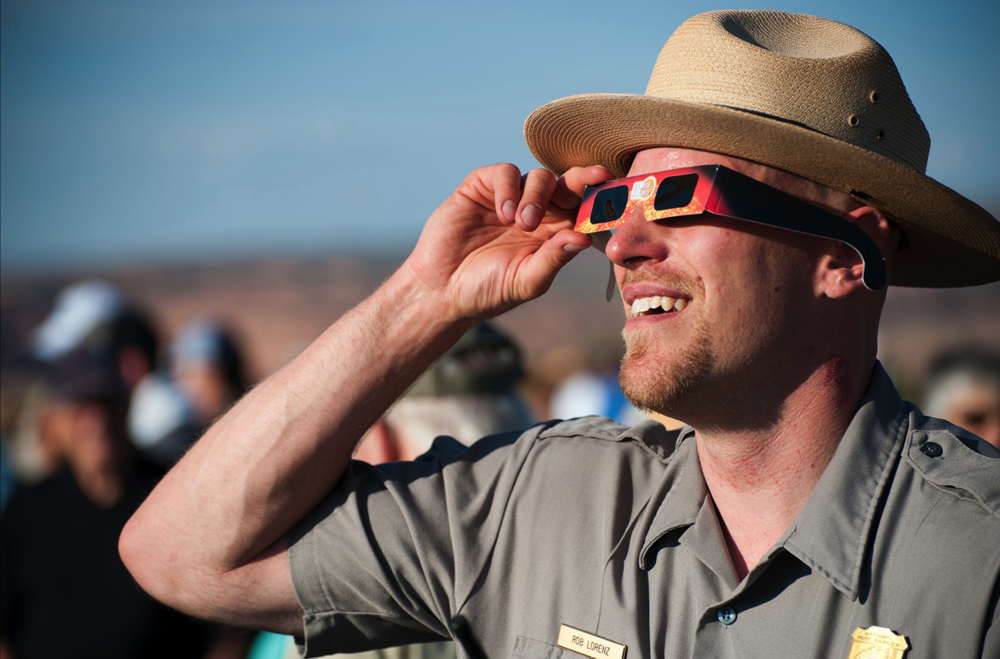 Is your F&I Team Wearing Eclipse Glasses?
Just as eclipse glasses will help protect you from severe eye problems caused by the eclipse, using mobile technology during the F&I process helps protect you from the burn of angry customers caused by product confusion and too much idle time.
Are You Making Successful Contacts?
Customers expect your sales team to connect the dots from online to in-store, beginning with first contact in the showroom and continuing with key technology-enabled contacts all the way through the experience. It's the first contact that makes a critical difference: The 2017 Cox Automotive Car Buyer Journey found that 74% of shoppers surveyed have decided on a vehicle to purchase before visiting dealerships.