Let's talk about how Dealertrack solutions can power your processes and help you get ahead of your competition.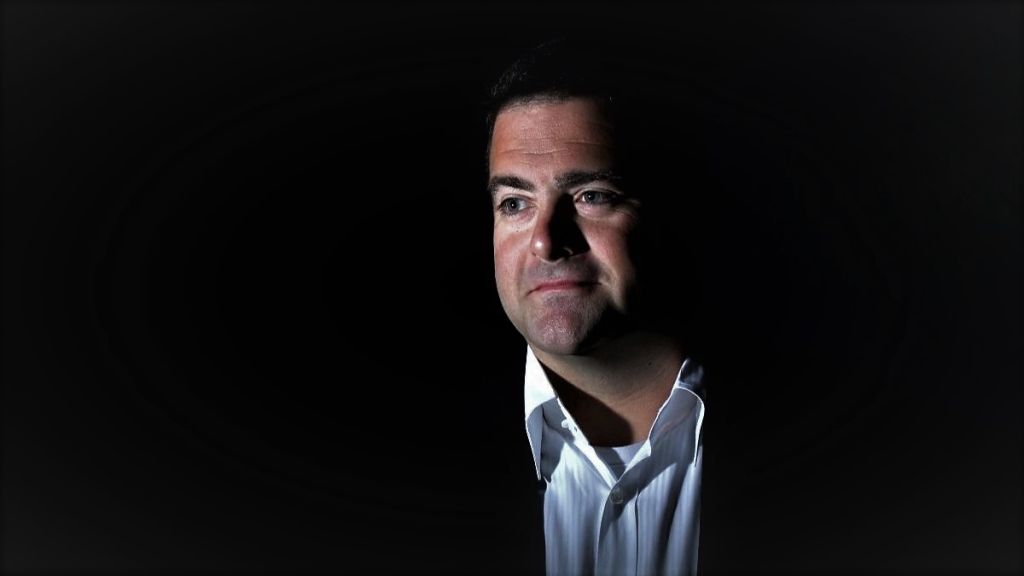 Dealertrack's business model of innovation aligns with ours. Our attitude is to always improve and grow, and Dealertrack's right there with us.
Complete the form below and a member of our team will reach out to schedule your demo.
All form fields are required*