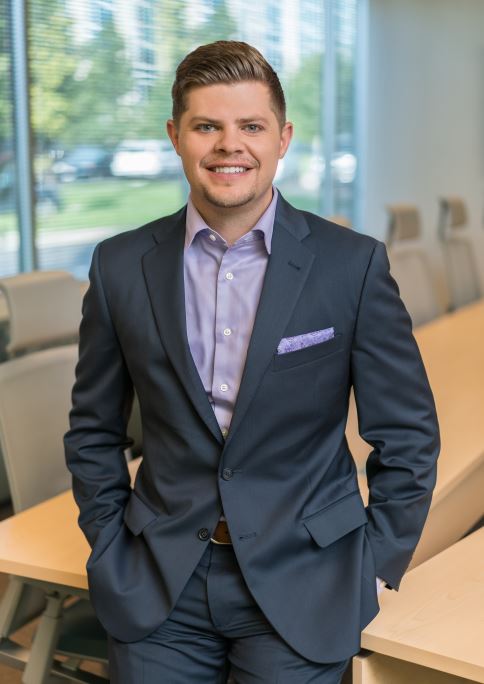 Kai Nielsen, Director of Strategy and Business Operations at Dealertrack DMS.
A modern DMS platform can help dealerships to hire and retain talent, integrate technologies more seamlessly, plan for the future, and solve many other common problems.
In the age of digital proliferation, we're being bombarded with life hacks, or unconventional solutions to common problems. While these tricks may be clever and entertaining, there is simply no substitute for using the right tool for the right job. Most auto dealerships are often forced to apply imperfect technologies that harm dealership productivity. By providing the right tools for the right jobs, a modern DMS eliminates the need for workarounds and shortcuts. In our ongoing discussions with dealerships, we frequently encounter the following challenges, which illustrate the benefits of utilizing a High Tech dealer management system.
Hiring and Retaining Top Talent
Hiring and retaining top talent is essential in the automotive business and many dealerships are struggling to fill their teams with impressive talent. In particular, there seems to be a shortage of skilled technicians and service advisors in many regions. Not surprisingly, technology can alleviate this common dealership challenge by making it easier to find and train new employees. For example, one of our DMS clients now provides new team members with DMS-enabled laptop computers well before the first day on the job, enabling future employees to study, practice, and learn. Recently, this client hired a new GM from across the country. By the time he arrived, he was nearly up to speed. Without a high-tech, easy-to-use DMS platform, that wouldn't have been possible.
Read more about hiring and retaining talent in your dealership here. 
Leveraging Technology in a Meaningful and Seamless Way
Technology overload is another common problem faced by dealerships today. With countless solutions and products available for use, the vast web of offerings can become confusing and hard to implement. Fixed operations managers, in particular, understand the challenges that result from using imperfect solutions. Many service managers use spreadsheets to keep track of their many systems along with users and permission levels. These spreadsheets can become very large. Fortunately, modern DMS technology can solve this common dealership problem. By integrating multiple systems in a seamless way, the right DMS can simplify or eliminate most of the complexity associated with managing multiple systems. Having a DMS with an open architecture gives dealerships the freedom to plug and play various industry offerings under a simple, single access point.
Learn more about DMS integration.
Partnering with Companies with Long Term Vision
Understandably, many dealerships spend most of their time and effort attempting to achieve short-term profitability. While it is critical to meet current goals, dealerships must also focus on their futures. This is particularly true when it comes to fixed operations. While the automotive industry as a whole is changing rapidly, the world of fixed operations seems to be evolving especially fast. The industry is just starting to scratch the surface with things like online appointments, mobile payments, and digital invoices. Many dealerships are unprepared for the changes coming within the next five, ten, or fifteen years. It is critical for dealerships to partner with DMS providers that will stay ahead of these changes.
To learn more about how to modernize your DMS, download our guide, "A DMS for the Digital Age." 
People love to promote the use of uncommon methods for solving common problems. And, while Internet life hacks may be fun for simple jobs around the house, there is no substitute for using the right tool when solving important dealership problems. The best tool for solving common dealership challenges is a High Tech DMS from a provider that's committed to staying ahead of the curve. A modern DMS platform can help dealerships to hire and retain talent, integrate technologies more seamlessly, plan for the future, and solve many other common problems. More importantly, they prevent dealerships from spending resources on shortsighted solutions unlikely to solve their important challenges.
See how Dealertrack DMS helped solve Van Horn's biggest challenges.