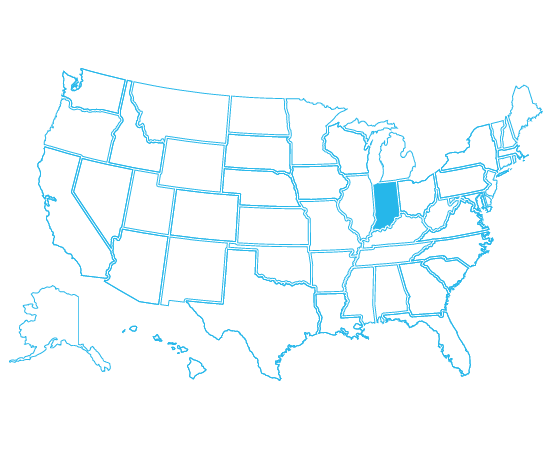 INDIANA BMV
E-LIEN SYSTEM
Indiana introduced the BMV E-lien System in July 2022. While participation is currently voluntary, the state intends to mandate the E-lien System on June 30, 2023. For more information go to  Indiana Bureau of Motor Vehicles.
To join the BMV E-lien System program with Dealertrack Collateral Management Services, click the button below to get started.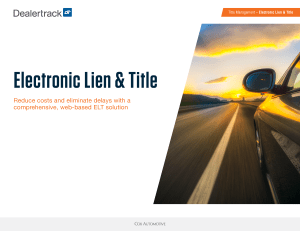 Dealertrack ELT eBook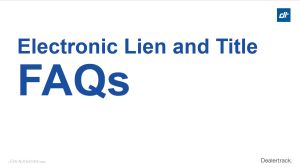 What is ELT?