Technology is just as integral to the operations of your dealership as the cars you sell. But for one reason or another, while selling cars comes easy to most dealers, technology (and especially the implementation of new technology) remains somewhat of a mystery. Many dealers either ignore the need for change or try to force their old technology to do new tricks. If your dealership feels stuck in a rut, perhaps a change of technology can spark new success. Here are five keys to a mystery-free DMS switch at your dealership.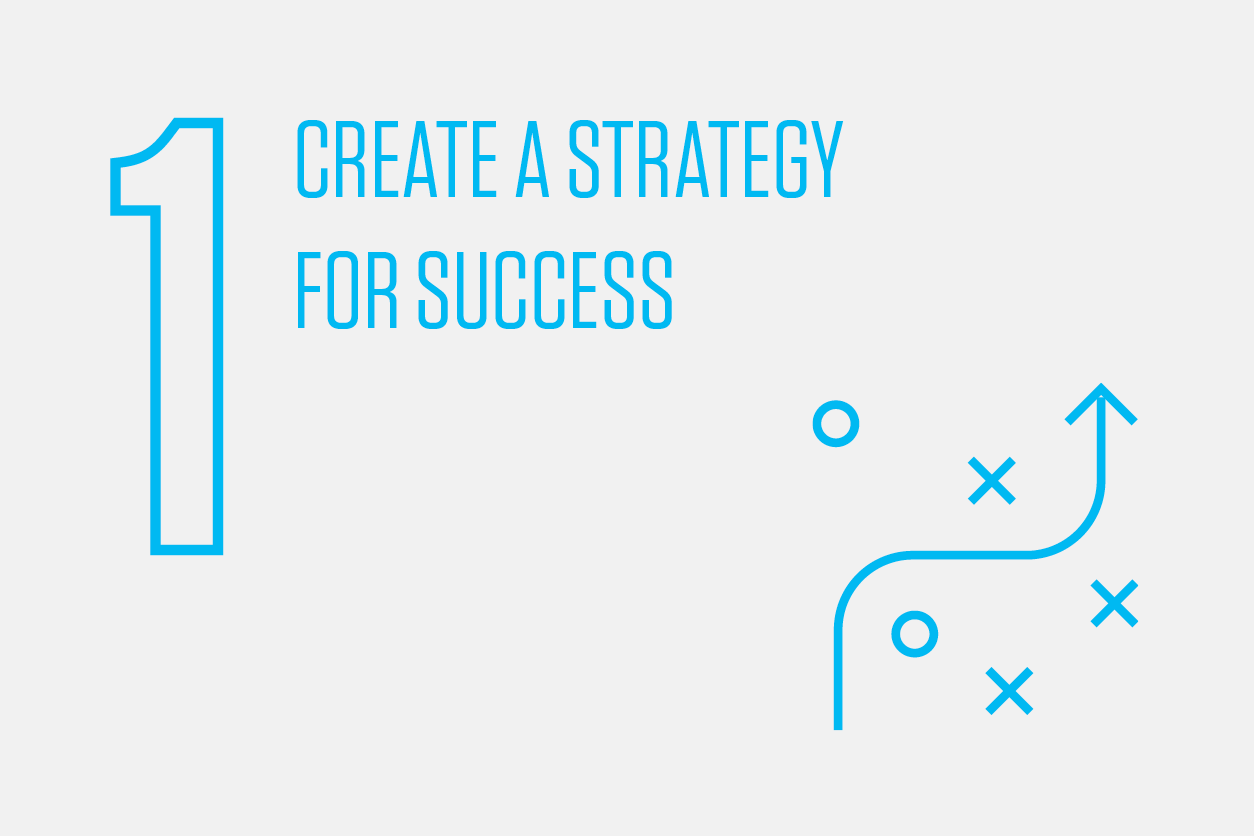 Create a Strategy for Success
The right technology can help you double down on your strengths (i.e. selling and servicing cars) and take your business to new levels of success. However, switching technologies can also be difficult. That's why it's so important to create a strategy for success before, during, and after the change. Before anything else, define your strategy, and clearly outline the ways your dealership is different (in a good way) from its competitors. Then, look for tools and operating systems with that end goal in mind. Remember, technology is supposed to help you improve and excel in the areas you're already good at. Don't get distracted in the process.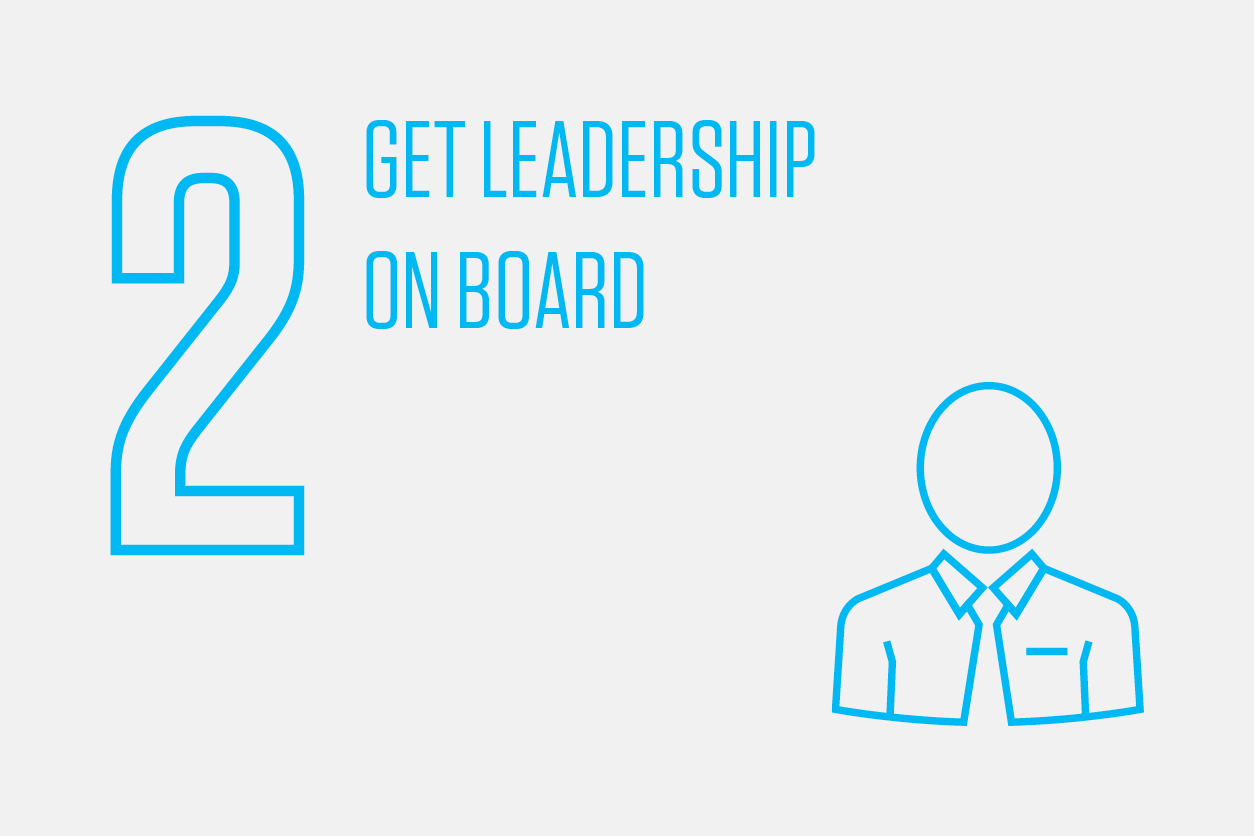 Get Leadership on Board
In addition to products and technology, your people are an essential aspect of your business. And because emotions tend to get involved with any type of change, it's important to take your message of change to the people, starting with leadership. Once you have buy-in from leadership, take the message (and benefits) of change to the rest of the group. Share your vision of how you hope this new technology will help the company accomplish bigger and better objectives, as well as make the lives of every employee easier. When people see the short- and long-term benefits of change, implementing a new DMS is much easier.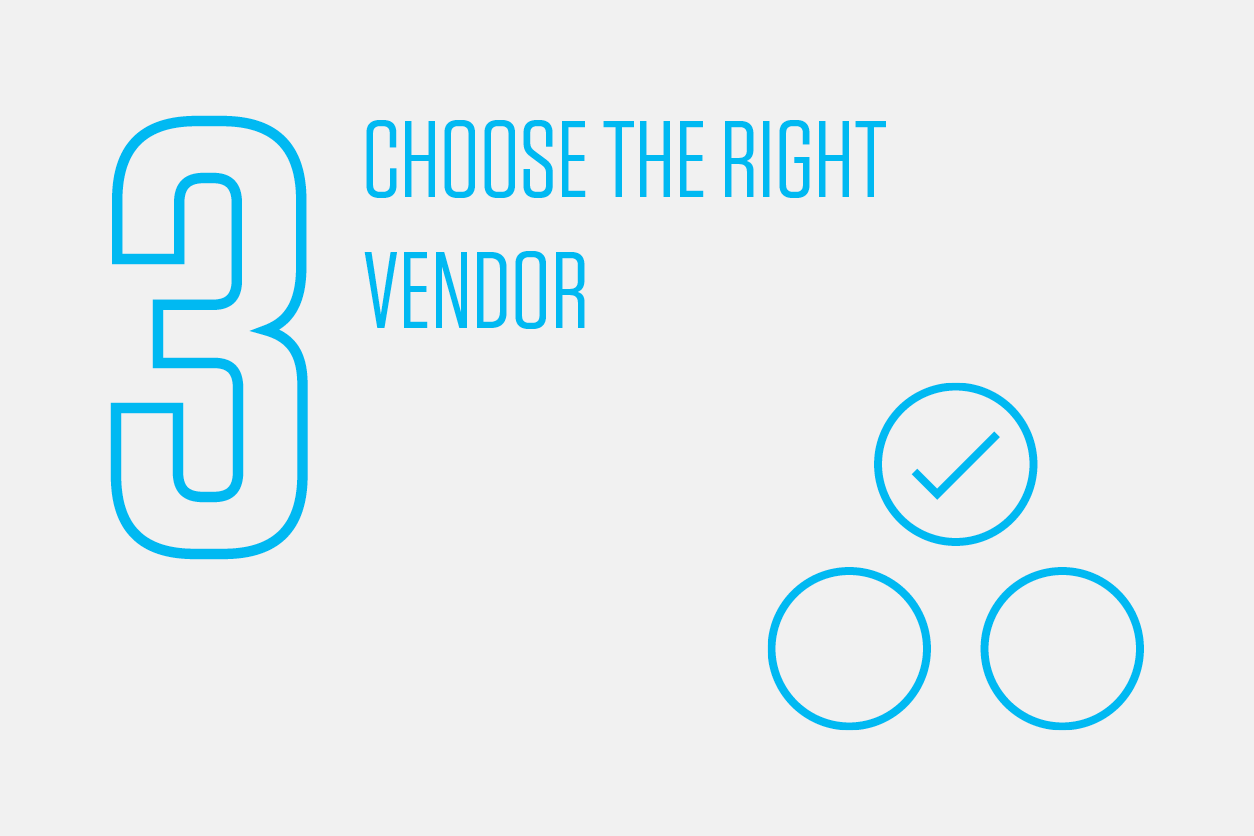 Research the Right Vendor
Of course, there's no sense in change if your new vendor can't offer any upgrades over your existing technology. As part of your overall strategy, research vendors you can trust. The right vendor will partner with you to fulfill your long-term vision and offer proactive support along the way with a knowledgeable team of experts. Be wary of long-term contracts and make sure your new vendor can provide all the conveniences of tomorrow's technology today, such as open integration, real-time data, security, flexibility, and ease of use.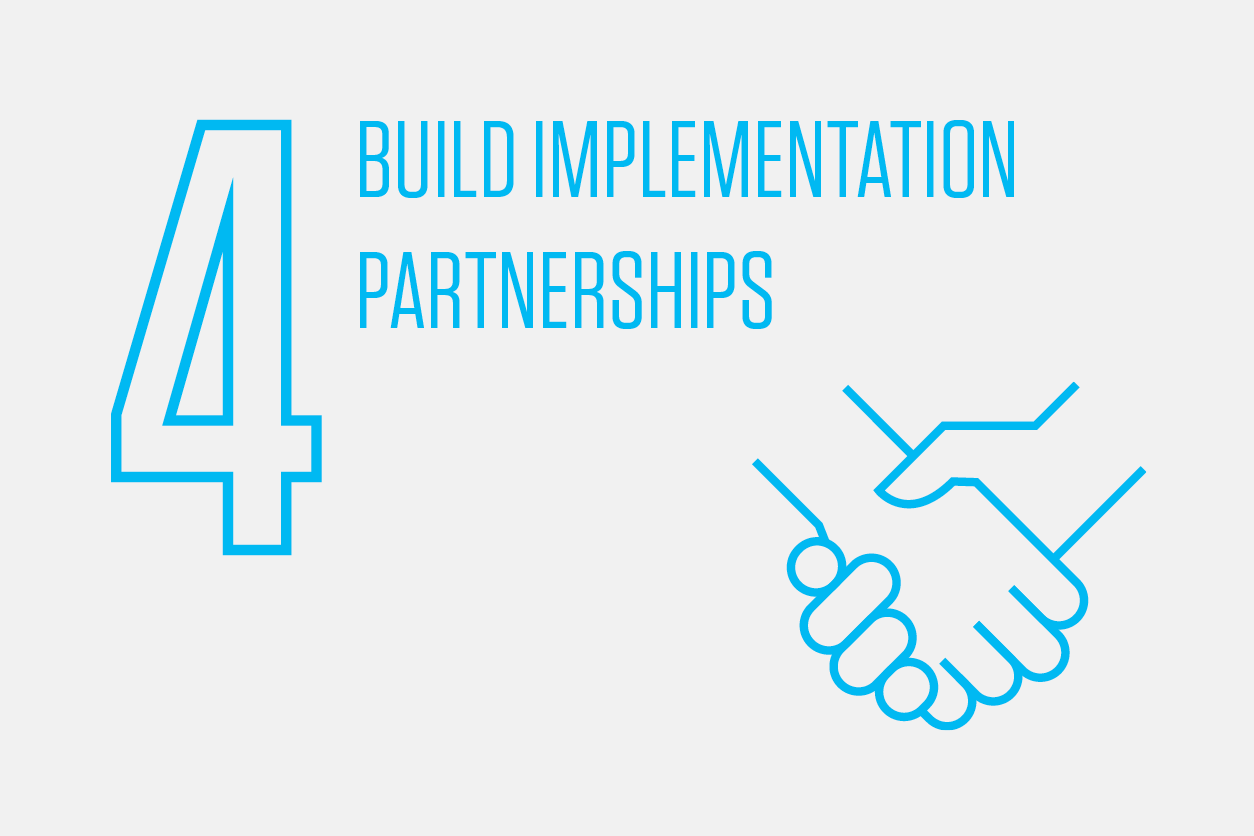 Build Implementation Partnerships
When you feel comfortable that you've chosen the right vendor, the next step is to install your new technology. Your vendor should be there to provide support and assistance before installation, while "going live," and after implementation. Most importantly, your provider should be your partner to help you leverage your technology and ensure that key milestones are met in business growth.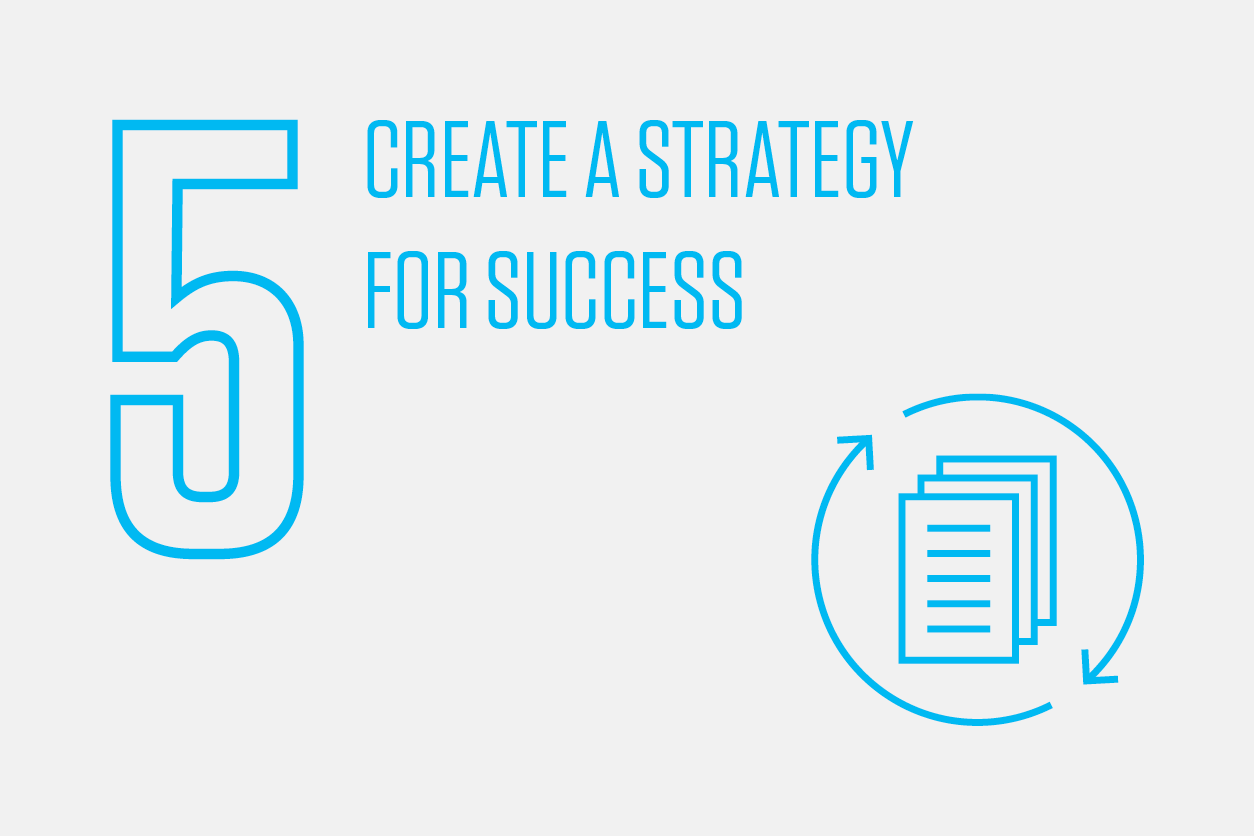 Managing Continuous Learning
Work with your provider to manage continuous learning and create a culture of ongoing improvement. Your provider's performance managers should help you find opportunities and deficiencies in your business and show you how to use your technology to make improvements. With learning and growth as an everyday part of business, achieving goals becomes a natural part of the process.
Changing technologies might seem like a mystery, but having a strategic plan in place to leverage your dealership's strengths with the help of new technology and the right provider can make the transition a much smoother experience.
To learn more about taking the mystery out of a tech transition, download Pointers For A (Practically) Painless DMS Transition.