You might now realize it, but the inner workings of your business have a lot in common with the entertainment industry. From pro sports to theme parks, and everything in between, it's all about the atmosphere.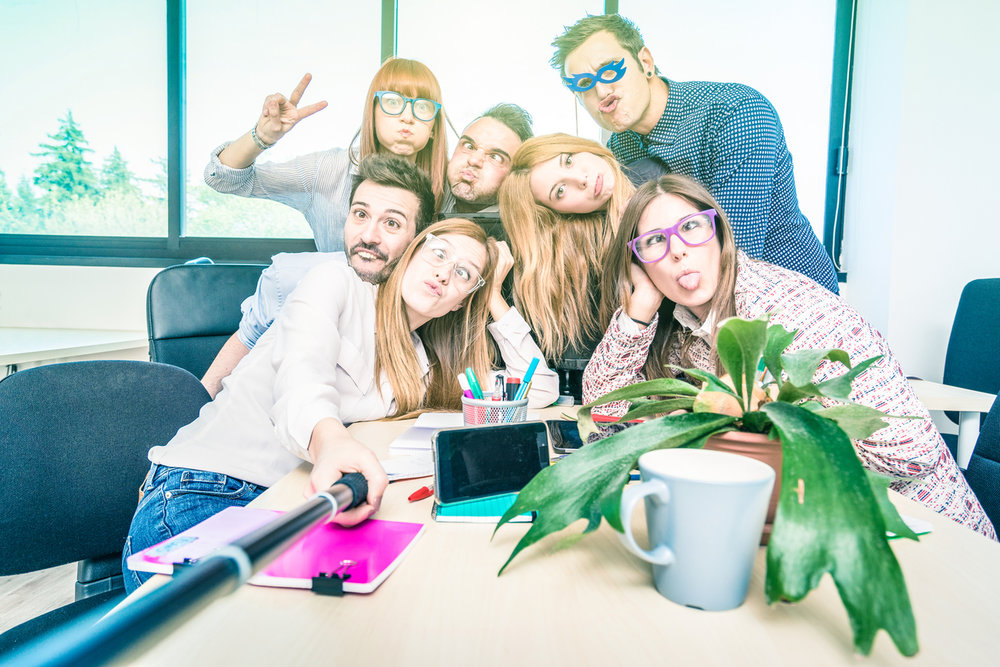 People like to spend time in places that are interesting, friendly, and out of the ordinary. So, how does this apply to your dealership? The answer is simple: if your employees don't enjoy spending time at work, they'll find someplace else to go, and it's going to cost you money.
Crafting Culture
High turnover in the auto industry costs dealerships billions of dollars every year. Your focus should be on growing your dealership. And, when your business is a revolving door of employees, the money you spent searching for talent and training new team members goes out one door, and inexperience come in the other. That's why it's so important to establish an inviting workplace culture, one that values your employees' contributions and wellbeing.
Workplace culture goes beyond offering competitive wages and insurance benefits. Those are expected. Crafting the right culture means thinking outside the box of traditional benefits. And, best of all, these perks don't have to cost you an arm and a leg. Here are a few low-cost ideas to boost morale, slow turnover, and establish a high-productivity company culture.
Games in the Break Room – In every job, there's an element of fun. And, sometimes that fun is as obvious as games in the break room. Whether it's darts, old-school video games, even a Nerf basketball hoop, games are fun, and fun attracts people.
Top Technologies – In the NBA, Mark Cuban transformed the Dallas Mavericks from the laughing stock of the league to one of the most sought-after free agency destinations in a matter of a few years. One of the secrets to his success: provide players with top-of-the-line technology. Not only are today's employees extremely tech-savvy, they can't get enough of whatever's on the cutting edge. Using top technologies is a great way to attract and retain top talent. 
Sports – Thanks to that new Nerf hoop in the break room, your employees are ready to take their game to the next level. Organize a few office sports teams in conjunction with local leagues. Find out which sports your employees like to play and let teamwork, togetherness, and company solidarity take over.
Lunch and Learns – Offer your employees a break from their everyday routines with regular lunchtime seminars, workshops, and presentations. Find out what your employees want to learn more about, mix in a few interesting business-related presentations now and again, and your employees' productivity will increase as they pursue their passions. Plus, who doesn't like a free lunch?
Vendor Discounts – Partner with local companies to offer your employees discounts. Again, do a little research and give your employees what they want.
Birthday/Vacation Day – If you really want to make your employees feel special, don't make them come to work on their birthdays, and then pay them for it. One day out of the year is worth all the loyalty you'll get in return.
The right workplace culture is just as important to your employees as a regular paycheck. If they don't find what they're looking for at your dealership, they'll move onto the next, along with all the dollars you invested in them. Try implementing these low-cost benefits, or think creatively to come up with a few of your own, to create a company culture worth working for.
Read "Use Top Technologies to Attract and Retain Top Talent" to learn more about how to attract and retain top talent.