Tony Troussov is CSP™  –  Group F&I Director at Morrie's Automotive Group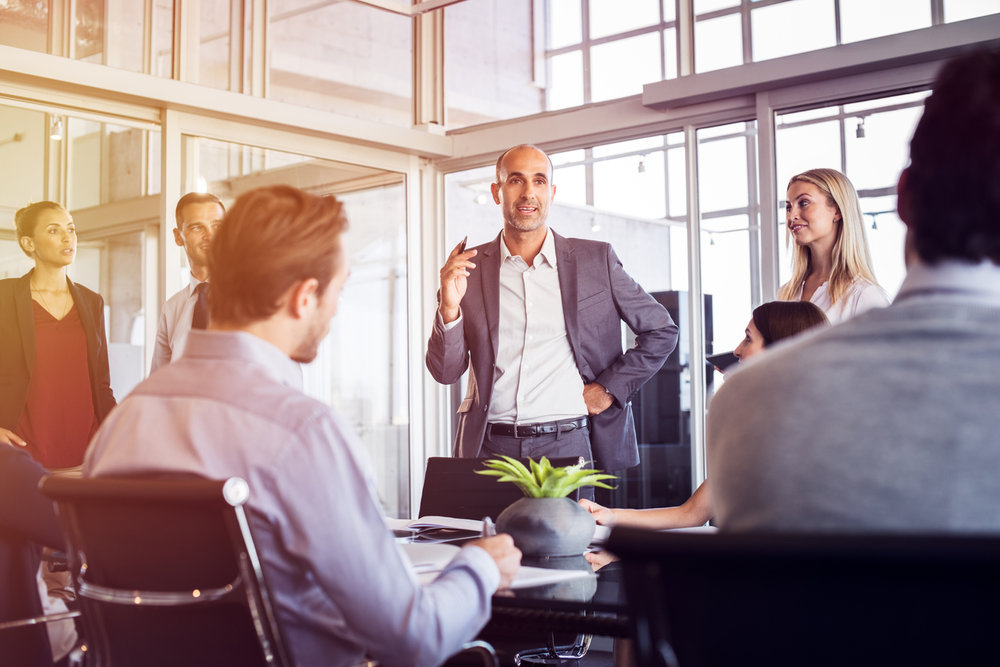 It's not a secret, we are living in times when margin compression is a norm for most dealerships. When we price our cars or make deals, we use terms like "net, net" or "triple net." As strange as it is, this does not seem to bother us. For the most part, we have simply accepted this as reality of our business. The pressure most dealers are experiencing from manufacturers, in most cases, creates a true race to the bottom. One would think that used cars were protected from this, but even that has changed with global acceptance and usage of inventory pricing and management software.
Download our Ebook, "7 Solutions to Margin Compression," to learn how to fight your shrinking margins
BUT, dealers are a resilient type. We figure out how to market and drive traffic in the "cut-throat" environment. We figured out how to source cars and make hundreds of proxy bids to get those "diamonds in the rough" used vehicles. For years, F&I was a "thing" of a bigger "city type" dealer that helped them gain the edge over their smaller, country-side competitors. But, even that has changed. When it comes to F&I, in the last five years, smaller rural dealerships have became savvier.
Many are working harder in developing a strong F&I culture and reaping plentiful rewards. In recent years, F&I is getting the attention of both small and large dealerships. Those that are looking to drive their results and offset the ever so shrinking margins have figured out the riddle or are in the process of figuring it out. Yet, things are not as easy as one might think. Due to government regulations, lenders have shrunk "back end" advances, in many cases making it harder to offer products with acceptable profits. To complicate things, this year, many lenders have slowed down with their buying most dealers have to rely on a better product offering, continuous process improvement, and a ton of training.
Educating Employees and Consumers About F&I
The most effective way to increase F&I is to involve your entire team, starting with sales people. Some F&I trainers believe that sales people should stay away from talking F&I; I have a different approach. Educating customers about options throughout their shopping and buying process is much better than springing it up on them once they have made the decision to buy a vehicle. For example, when a sales person mentions a protection option to a guest during vehicle presentation or a demonstration ride, it is not perceived as salesy or out of context. If it is done in an educational format, it simple informs the shopper.
Done right, this will plant an F&I seed and help your F&I team reap the benefits when they connect the dots for the customer. This is much easier said than done, however. It requires planned and well executed training programs, aggressively designed pay-plans to reward both sales and F&I teams, plenty of forecasting, and accountability-friendly tracking. When you shift focus to educate both employees and consumers on the value of F&I protection products, things change for the better.
Mind Shift to a Better Customer Experience
Many changes within technology around us cause consumers to behave differently, which in return creates a difficult environment for the auto industry to prosper. In some ways, all of these changes are making our industry stronger, more disciplined, and helps us shift focus where it needs to be—the customer experience. Creating a better customer experience is what drives the best in our industry. It takes a lot of commitment to process improvement and training to win in this complicated game of operating a dealership in the 21st century. What is your strategy?
Download our Ebook, "7 Solutions to Margin Compression," to learn how to fight your shrinking margins