Dealerships should expect their providers to have well-defined, streamlined processes for DMS installation.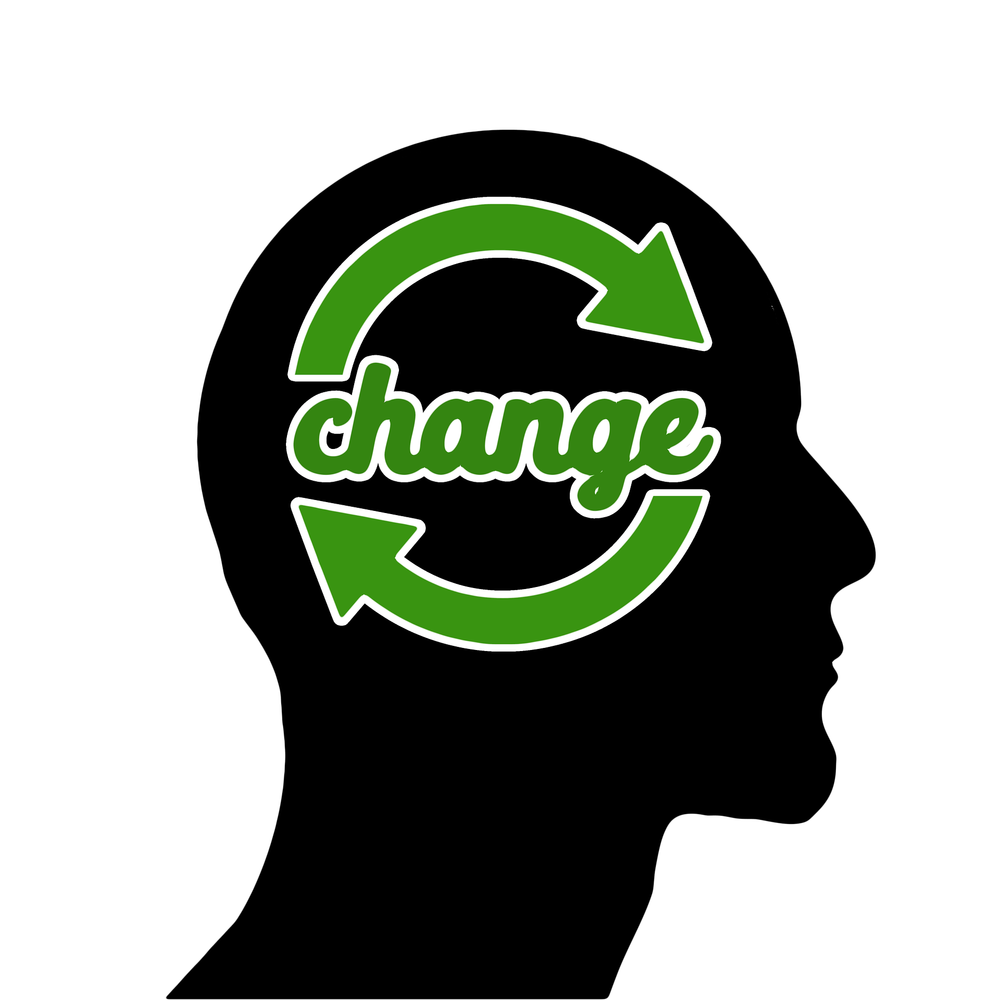 Any car dealership that has attempted a DMS conversion can attest to the difficulties of organizational change. Because the DMS affects the work of so many people, efforts to switch often encounter resistance from employees who have to learn a new system. One of the best ways to counter that resistance is to rely on the support of a committed and experienced DMS provider. Specifically, dealerships should expect their DMS partners to define a careful change management process that starts early and continues long after implementation.
Get our guide "Trade Up Your DMS" for the 6 critical questions you need to ask when choosing the best DMS for your dealership. 
Expect an Early Start
In order to earn broad-based buy-in, dealerships and their DMS providers need to start planning and training long before the actual implementation date. As a rapidly growing company, Island Auto Group in New York has acquired several dealerships, which have all required DMS conversions. "When we initially buy a store, our DMS provider comes in with a whole team of people that will work with all the staff, train them, and make them feel comfortable," explains Josh Aaronson, a partner at Island Auto. Dealerships should expect an install team to contact them weeks before they arrive onsite to explain the transition process and to answer questions. More than anything else, this process helps dealership team members feel comfortable making a switch.
Expect a Careful, Well-defined Process
In addition to having to learn new processes, change-resistant team members often worry that their data won't transfer of that it won't appear the way they want it to in a new system. DMS providers can help calm those fears through communication and by following a carefully designed and transparent process for installation. Specifically, dealerships should expect that process to include steps for handling custom data conversion. After data has been transferred, a DMS provider should implement a careful process for testing and reviewing DMS data.
Expect an Ongoing Relationship
Dealerships often resist change because they are comfortable with their current processes, even when those processes are outdated or inefficient. They worry about having to adopt new systems and processes without anyone to help them through the steep learning curve. A strong DMS partner sticks around long after they get the system up and running. That continued support has been key to the success of Island Auto. While working with an implementation team from Dealertrack DMS, Josh Aaronson felt comfortable knowing that "they're not leaving town until everyone gives them the green light and says it's okay." Even after implementation has concluded, dealerships should expect a high level of ongoing support and performance management to ensure that they're getting the most out of their technology.
Organizational change, especially one as significant as a DMS conversion, can be very difficult. And, getting an entire dealership team on board is one of the hardest parts of the switching process. A strong DMS partner can leverage the experience gained from switching other dealerships to help reduce the fears of dealership team members. Dealerships should expect their providers to have well-defined, streamlined processes for DMS installation. Most importantly, they should expect DMS partners to be available before, during, and after the DMS is installed to be sure that all of the company's needs are met.
To learn more about how Island Auto relies on a transparent, streamlined installation process to ensure successful DMS switches, click here.